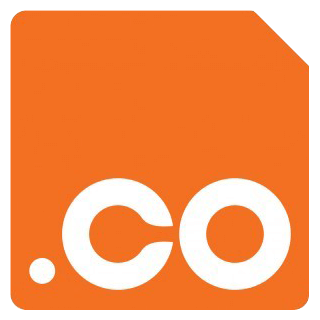 have a second chance with the up and coming .co domain names. You can be ahead of the game in the new .co trend. The .co domain names are very similar to the popular .com domains, such as anyone can purchase these domain names.
The .co domains are already recognized worldwide, begin used in more than 20 different countries, such as Japan and the United Kingdom. Companies like Overstock (O.co), Twitter (t.co), and AngelList (Angel.co) have already started advertising their new domain names.
Don't miss your second chance, simply log onto getwebtoday.net and find the perfect .co domain name for you!