Spotlight On: Brittany Roberts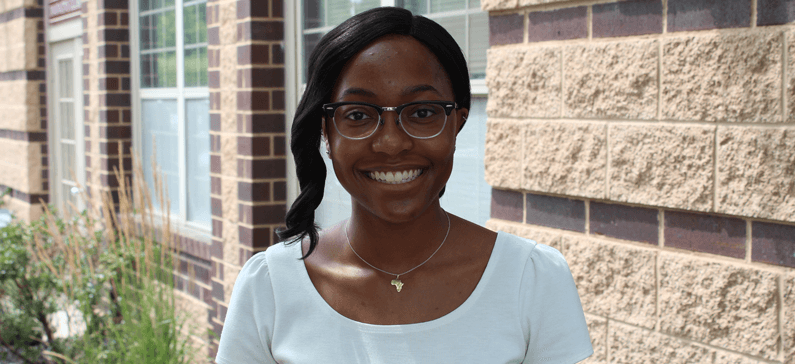 We would like to welcome our new Digital Marketing Intern, Brittany Roberts! Brittany is a Senior at Kent State University where she will graduate in May 2019. Here's our Q&A session so you can get to know her!
1. Where are you from?
Columbus, Ohio
2. Where did you go to school and what was your major?
Kent State University; Managerial Marketing
3. What are your ambitions for the future?
I would love to be a creative director for an advertising agency.
4. What do you enjoy most about marketing?
I am fascinated by the psychology factor behind marketing. I like learning what persuades people to think and act the way they do and coming up with business solutions regarding those habits and preferences.
5. What is your favorite travel spot and why?
I love Chicago; it is a big city, but still has the Midwest friendly feel to it.
6. What's your favorite thing to do in your spare time?
I enjoy listening to music and volunteering.
7. Favorite book?
Outliers
8. What is your personal philosophy?
Whatever will be, will be.
9. Tell us something that might surprise us about you!
I think I am the only person in the world who doesn't like cake!
10. What is your favorite food?
I could eat chicken quesadillas all day every day.