Prepco Island Vacations and Tours LLC
---
A new life in Travel
Website Redesign
ABOUT PREPCO TRAVEL
---
Prepco Travel™ is a travel company providing a high-value service that is unlike many other travel companies.
Our vacation packages are developed by our close working relationship with vendors and associated statutory bodies such as Trade Associations and Tourism Boards of the vacation location or area. This working relationship allows us to provide solutions that are 'up-to-date', factual and without risk.
Our desire is to be your travel partner and help you get the most out of your vacation. We have the necessary flexibility to personalize your itinerary.
No matter where you are, we will get you there.
TRAVEL
BOAT
THE OBJECTIVE
Our objective for this project was to restructure our clients website and allow for easier access to content. This would include restructuring of the page layout and focus on mobile responsiveness.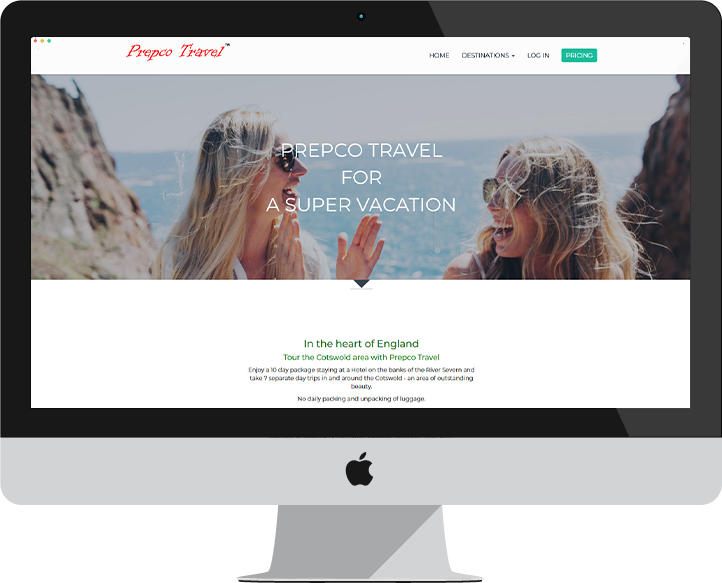 THE RESULT
---
The final outcome resulted in an improved website structure. All the content was located under one domain and the flexibility to make changes at moments notice.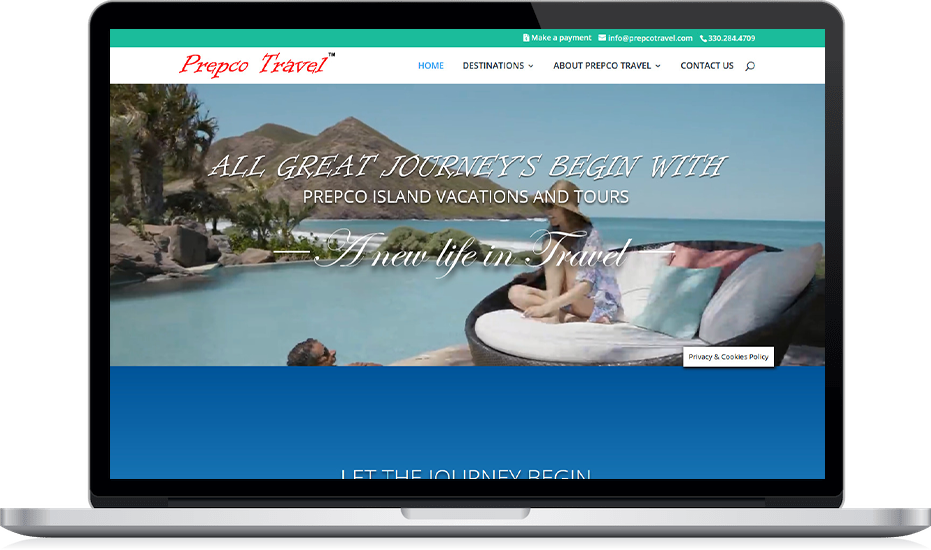 READY TO GET RESULTS?
---
IGV has a proven track record of delivering results. If you are looking to increase engagement and website generated leads, while improving your online image, you are in the right place! We can also work with you to increase your exposure using various digital marketing strategies, then show you how the track the results. 
OTHER PROJECTS
If you wish to see more of our projects, click the link below to visit our complete project portfolio.