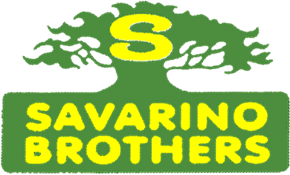 ABOUT SAVARINO BROTHERS
---
Savarino Brothers has been a local Garden Center in Oakwood Village since 1980. Although it had started out as a landscape maintenance company, it expanded into a full service Garden Center, which caters to its customers needs. They offer a full service line of all trees, evergreens, bulk products, and fertilizers. They offer a full line of mulches, gravel's, topsoil blends either in bulk or bags. They also offer delivery for all bulk products.
After seeing how their old site wasn't up-to-date with today's modern web design trends, Savarino Brothers decided to look to IGV to help assist with this. Starting with a goal IGV helped Savarino Brothers to achieve the following:
Design a modern responsive website for desktop, mobile and tablet, incorporated with new and colorful design using current design trends.
Create a blog to inform customers on updates for according to seasonal weather and proper lawn care tips.
Develop a marketing plan.
Formulate a custom mulch calculator, to assist customers with an accurate estimate on the amount of mulch what would be required.
SAVARINO BROTHERS
---
Since the launch of the new site created by IGV, customer engagement on Savarino Brothers' website increased immensely.
Increase in website traffic
OTHER PROJECTS