Get The Word Out!
Avoid closing by increasing takeout & delivery orders! With food delivery services offering free local delivery, your customers need to be informed about your takeout and delivery options. We can help you accomplish this using social media, email, and Google. To get started, complete the form below to get in contact with us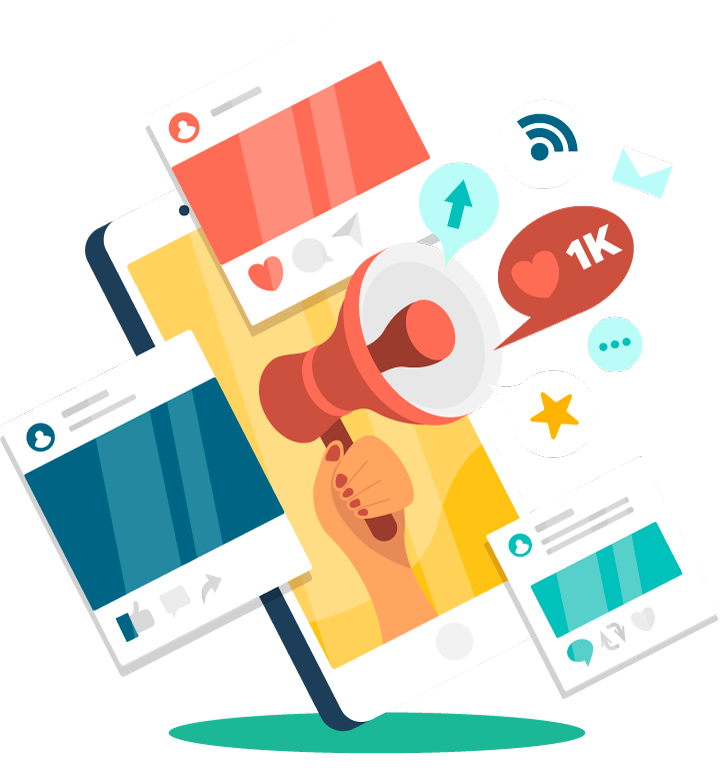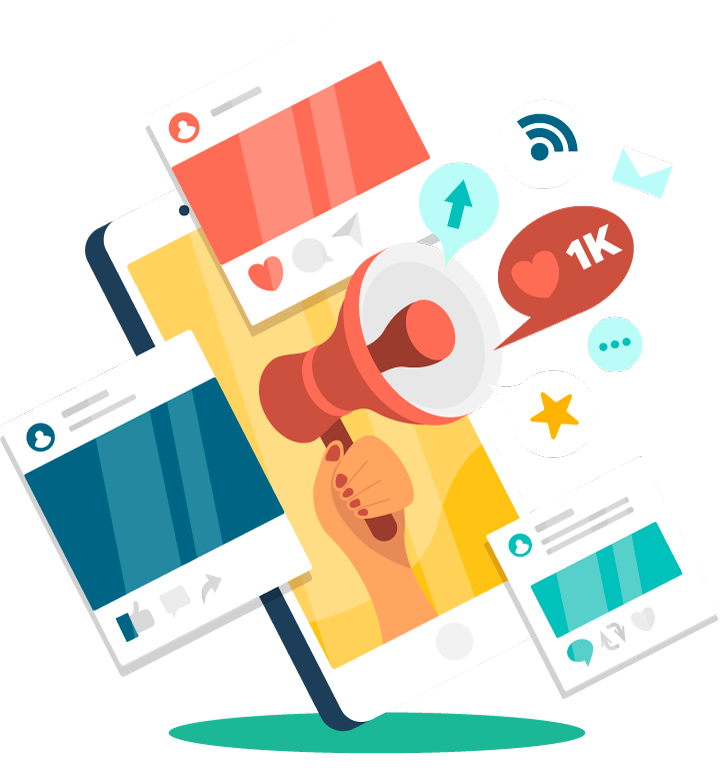 Chicago's Home of Chicken & Waffles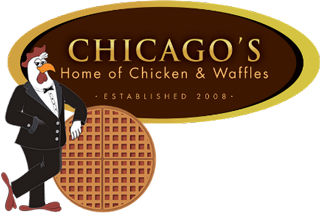 Chicago's Home of Chicken & Waffles
"For the last 12 years, I have hired multiple companies to handle my email marketing and advertising for my three restaurants. The associated costs have been high, and the return on investment has been less than desirable, considering the monies spent. I found myself discouraged with the lack of results and poor communication that I was experiencing and decided that it was time to buckle down and find a company that would give us what we needed.
That search led me to IGV, and I can't express how happy I have been with the support and care that they've shown us. Their communication is phenomenal, and they are on top of every detail! They have made suggestions to boost our revenue in ways that I would have never thought of. Even the owner, Karen, makes herself accessible, and she, along with her team, is always brainstorming to come up with new innovative ideas to help to increase our sales. I couldn't be happier with the results of both the email marketing campaigns that they have created, as well as the Facebook advertising that they've done for us. If you are seeking a results-driven company to help boost your restaurant's sales and visibility in the marketplace, IGV is it!"
10% off
Anti-Cross-Contamination
Takeout Bags
With Secure Eats
We have partnered with Secure Eats to offer Restaurants 10% discounts on Tamper-Proof Takeout Bags that would protect against cross-contamination of COVID-19.
Let's Talk About Your Campaign
Fill out the form below and provide us with as much information to better help us provide you with an optimal strategy.
Reach Out To Us
If you still have any questions or would like to get in direct contact, please do so by contacting Karen.
Call: 330-425-0922 x 112
Email: karen@igvinc.com