The social media landscape has changed. Are you keeping pace? As social media platforms take control of their algorithms and users' habits evolve, marketers need to adapt, or they miss out on growth. Old methods of Instagram growth (like that 2010 Instagram Hacks article you swear by) will not cut it if you want to see real results. Whether your goal is to grow your following, increase engagement, or promote sales and leads, it is important to stay on top of social media trends. Though our focus today is Facebook and Instagram, it also encompasses LinkedIn and Twitter. Let's look at two main changes in social media and three ways to improve your digital marketing approach.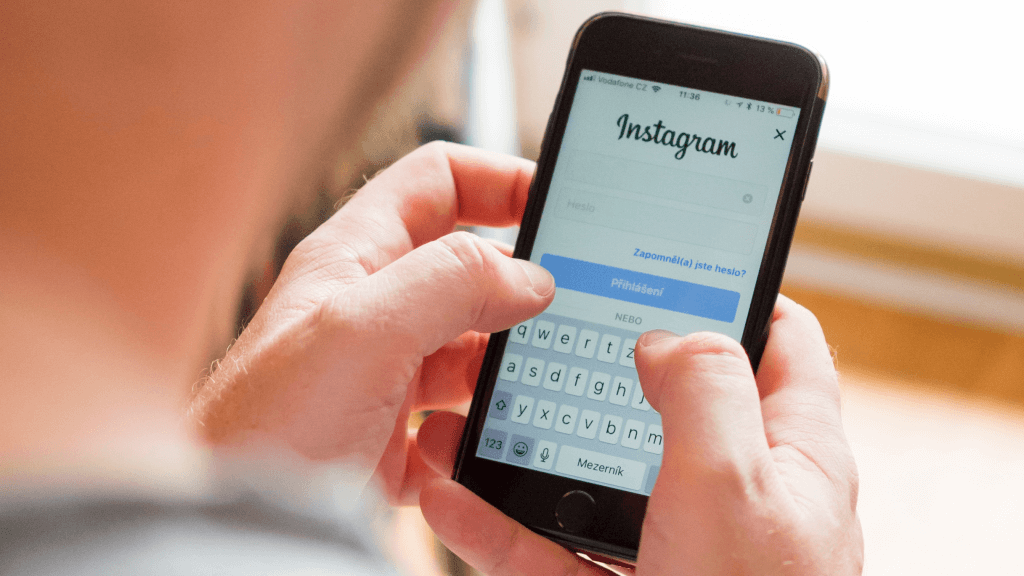 How Social Media Has Changed
At one time, many brands and influencers relied on organic growth with still images. Even pictures with low quality or editing thrived if they offered value. Value is still fundamental, but with such a saturated environment, quality and captivating visuals are vital to stand out. Today video content dominates. The numbers do not lie: 54% of people want to see more video content in 2020. Video is exciting and dynamic; it takes social media to a new level. Video posts should be short and sweet yet rich in graphics.
In the past, all you had to do was post quality pictures consistently at peak times for your audience. Your post would show up in someone feed chronologically, with no strings attached. With reliable audience analytics, you could easily reach your audience. However, now social media algorithms determine if your post shows up in someone's feed. In fact, Facebook offers a delivery rate of 2%. Though this change mainly is for Facebook and Instagram, you can benefit from the corresponding tips on any social media platform.
How to Combat the Changes
Increase your video content. Invest time and energy in creating short, quality video content. Take the same approach you would a regular image post: pick a topic or theme, take a few hours to shoot, and edit the post. When it comes to video on social media, you must get creative since the aspect ratio varies from a square to vertical stories. Bring your brand to life with videos that offer value.
Encourage engagement. Facebook and Instagram's algorithm favors posts that engage users on the platforms. All your posts should invite users to either comment, like, or share with others. Within your social media posts ask a question, start a discussion, or remind the audience to share the information.
Invest in Ads. It seemed that businesses could avoid buying ads on social media for growth. Unfortunately, that era is coming to an end. Ads can be a fundamental part of your marketing plan. It is a good idea to set aside a budget and once again invest time in research your target audience for advertisement campaigns. Create stand out videos or images that get the audience to act or introduce them to your brand.
There is no need to be afraid of the changes in social media. What is scary for businesses is not acknowledging these changes or failing to revisit your marketing strategies. Adapt your marketing so you can continue to convert leads and grow your business success.