Companies must do their absolute best to be ADA Compliant in 2022. In both physical locations and online, ADA compliance is the law. Let's look at the many reasons your company should adapt to be more inclusive.
Let's look at the many reasons your company should adapt to be more inclusive.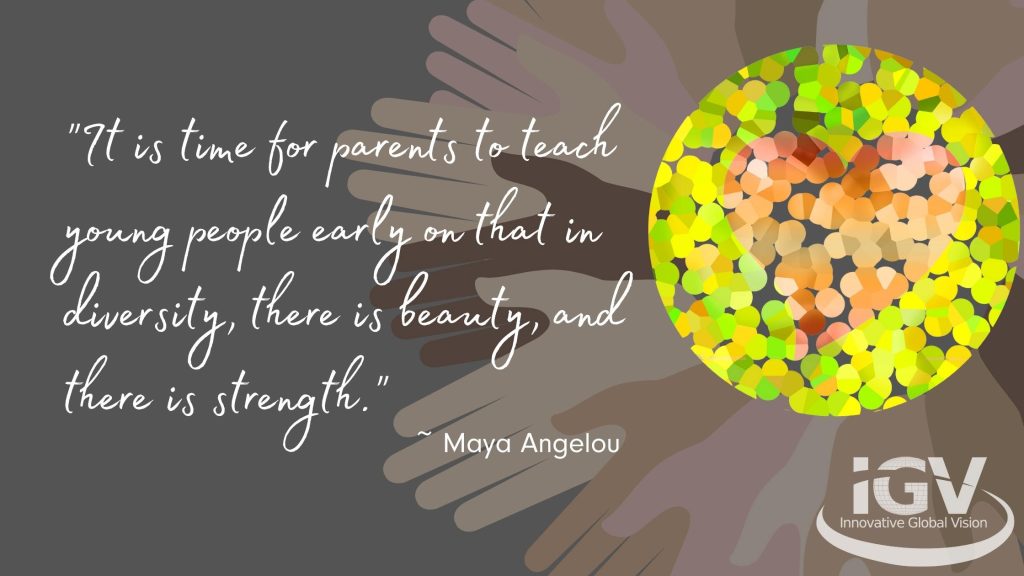 ADA Compliance The American Disabilities Act (ADA) was released by the Department of Justice released in 2010. Following the release, new standard requirements came for companies that have websites. Today, companies are expected to bring their websites up to code for people with disabilities so that their websites can be accessible for all users.
How Many People in the World Have Visual Impairments?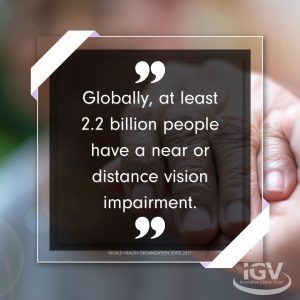 Here are the statistics found on World Health Organization (WHO) website. "Globally, at least 2.2 billion people have a near or distance vision impairment." Visual impairments the WHO breaks it down in the following ways.
Refractive error (88.4 million),
Cataract (94 million)
Glaucoma (7.7 million)
Corneal opacities (4.2 million)
Diabetic retinopathy (3.9 million)
Trachoma (2 million)
Near vision impairment caused by unaddressed presbyopia (826 million)
The WHO concluded that 1 billion people have moderate or severe distance vision or blindness. It is interesting to note, that they are not including color blindness in this scenario.
When it comes to digital platforms, color blindness is also be a consideration for color contrasts. According to the Colour Blind Awareness Organization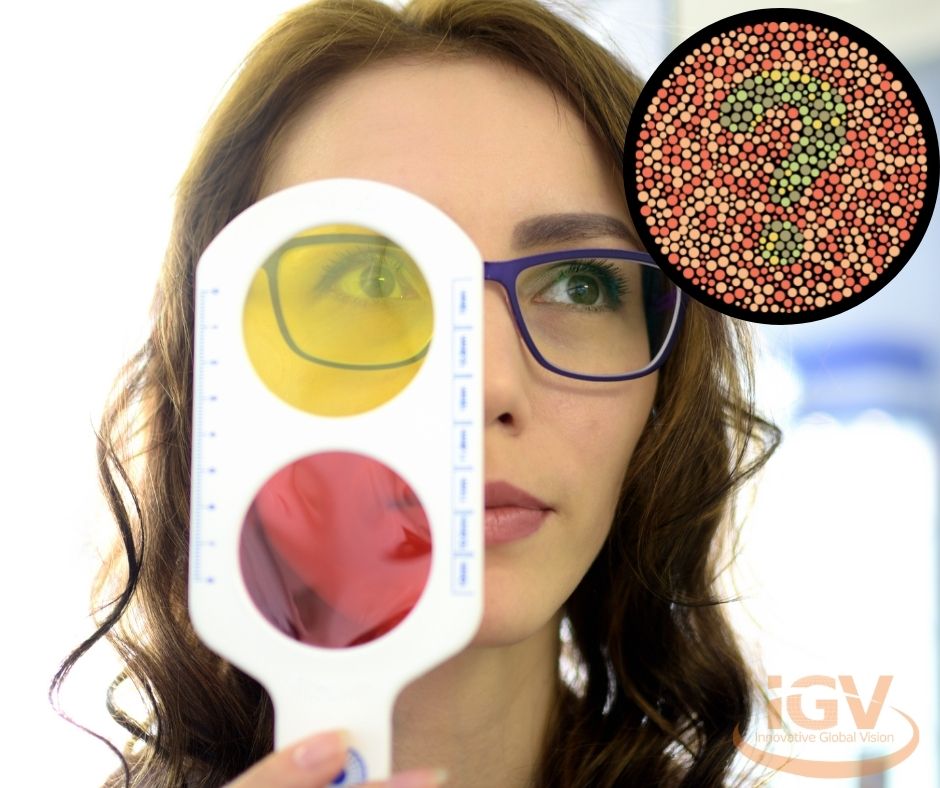 Color blindness (colour vision deficiency, or CVD) affects approximately 1 in 12 men (8%) and 1 in 200 women in the world. Worldwide, there are approximately 300 million people with colorblindness, almost the same number of people as the entire population of the USA!

https://www.colourblindawareness.org/colour-blindness/
Hearing Impairment Worldwide
According to WHO there are more than 1.5 billion people today living with hearing loss. That is almost 20% of the world population. Over 430 million humans have hearing loss that qualifies as "disabling hearing loss." By 2050 they predict that more than 700 million people could have disabled hearing loss.
Closed captions can play a big role in allowing those with hearing issues because impaired user will have more access to digital information. Everyone should make sure they are producing media that is inclusive for those with hearing loss.
Does Google rank your site better if you are ADA compliant?
Google has shifted their focus towards rewarding websites that provide good user experiences for all users. That includes ADA compliance. We know that Google is considering accessibility in their search rankings.
"Our UX Researchers work with people from all backgrounds and with a variety of abilities in order to understand what matters to our users in their daily lives. Based on these insights, we aim to design products that are inclusive and consider the needs of all users."

Google
Google launched a global initiative called "Google Impact Challenge: Disabilities." This program focuses on ways to program and use emerging technologies that increase independence and opportunities for people with disabilities.
What Laws Should You Consider in the United States for ADA Compliance :
Americans with Disabilities Act: Under the ADA, materials made available by public entities must be accessible. This includes state and local governments. The compliance also applies to places of public accommodation.
Rehabilitation Act: Applies to federal government entities ONLY. They now add captions to online videos. Section 508 applies to all electronic media.
21st Century Communications and Video Accessibility Act: Any content that airs on television must have closed captions. Both on the digital version used online.
Federal Communication Commission (FCC) regulated television on translating and captions for programming.
W3C Accessibility Guidelines (WCAG) is the world wide web consortium that develops standards for web: HTML, CSS and more.
The Department of Justice (DOJ) handles enforcing ADA compliance issues. They have been very clear on their stance. Websites that offer goods and services to consumers should aim to be ADA-compliant.
Conclusion:
Did you know that 1 in 4 people in the United States (about 61 million adults) are living with a disability? Today, designing your digital space with accessibility because it is smart business. It extends your reach to future customers. It is also the law. More companies are getting hit with complaints so it is important to try and be as compliant as you can to avoid potential lawsuits.
It is time to re-imagine your digital footprint including your website. No website is ever "finished." Your website is a living document designed to change over time.
At Innovative Global Vision aims to provide solutions for innovation and inclusion. This is a big initiative we have in 2022 and beyond for all our clients. Contact us today to see how we can help you bring your website closer to ADA compliance.
ADDITIONAL READING:
4 Ways to Improve Your Website Accessibility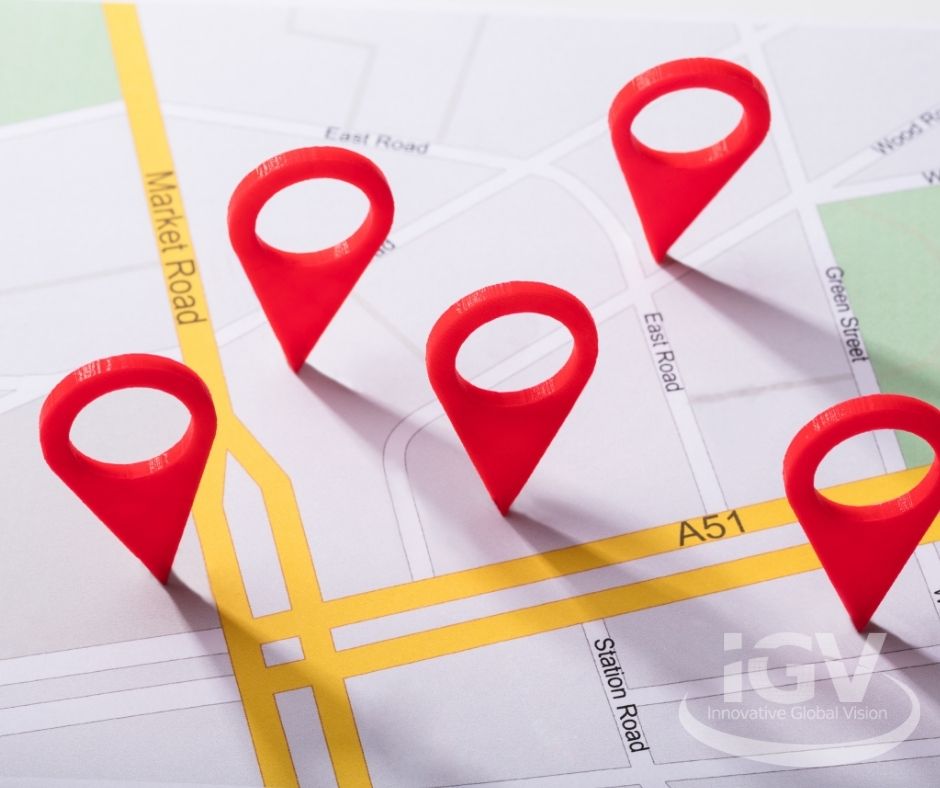 What does it take for businesses with multiple locations to rank well with local SEO? Well, there was an old way that companies used search engine optimization. In the past companies would stuff as many words into your website as they could. The through was that this somehow attracted the big names in search like Google and Bing to your website pages. In reality, that trend stopped working in 2007. As search engines utilize artificial intelligence, they get better at finding real content that matters to local searchers.
Today, the key to improve local SEO is to do things the right way for the right reason. Here are a few tips for improving local SEO rankings for businesses with multiple locations.
Tip #1 Create Local Service Pages for Each Location:
A local service page is a fantastic way to identify a region you want to target for local SEO (Search Engine Optimization) results. Many businesses will create local service pages for their websites to promote individual locations. The goal is to target local-based keywords like the geographical region, the local city, or state covered by that location.
For location-based businesses, local service pages can serve to improve visibility for each location without the work of creating entirely different websites for each location. For brick-and-mortar, you have to look at expanding the local location listings.
Thus, location-based pages are a fantastic way to align with local SEO in identifying contact information, address, and phone numbers for each physical location of the business.
It is tempting to "copy paste" or "duplicated" a location page, but we do not recommend you do that. Google views this as "duplicate copy." That is a big NO-NO with Google. They want original copy for each page of your website.
Tip #2: Set Up Your Google Business Page for Improving Local SEO results: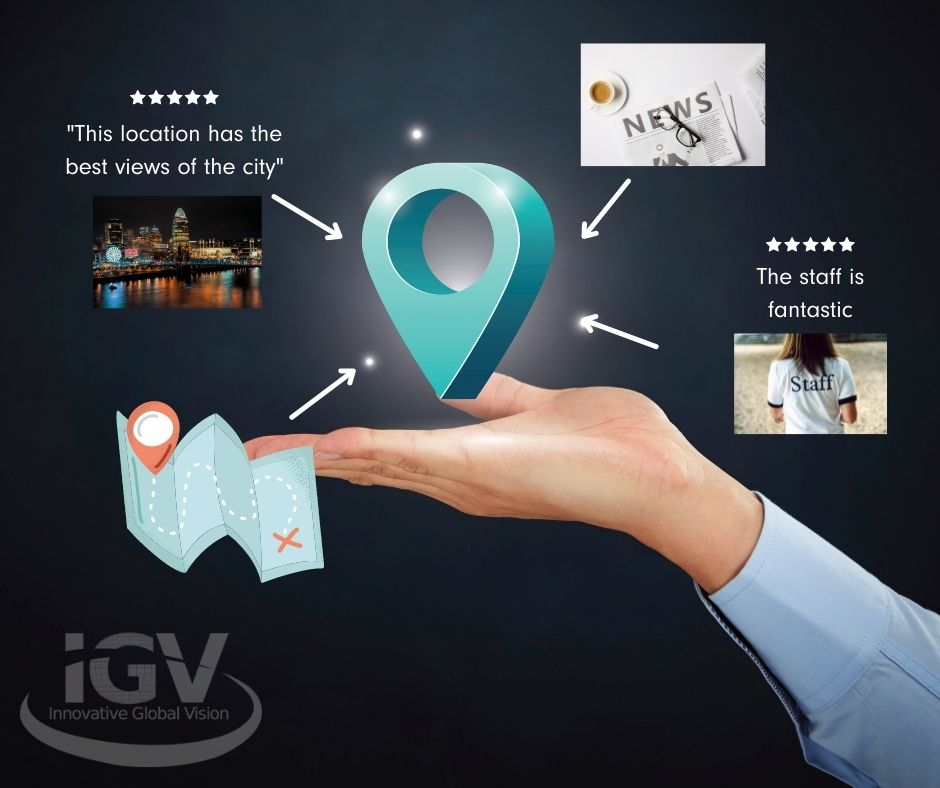 It is amazing how often Google Business is overlooked. Today it must be part of a digital strategy. Optimizing your page is important than ever.
We walk you through the following steps in our on-demand webinar for Local SEO HERE.
Step 1: Search for your Business on Google, on the right hand side of the page you will see your local business listing. Make sure you claim it.
Step 2: Create Google Business pages for each location and make sure that your addresses and phone numbers are correct for all the individual listings. Also make sure you verify each listing individually.
Step 3: Post pictures, menus, products and services your business provides.
Step 4: Ask your clients for reviews.
Step 5: Update your page regularly just like you would any other social media platform like Facebook, Linkedin, Instagram or Twitter.
Tip #3: Write great content to Improve Local SEO
If content is king it is because Google rules the kingdom. When your local business uses the free tools that Google gives you to create great content, you win. Every. Single. Time.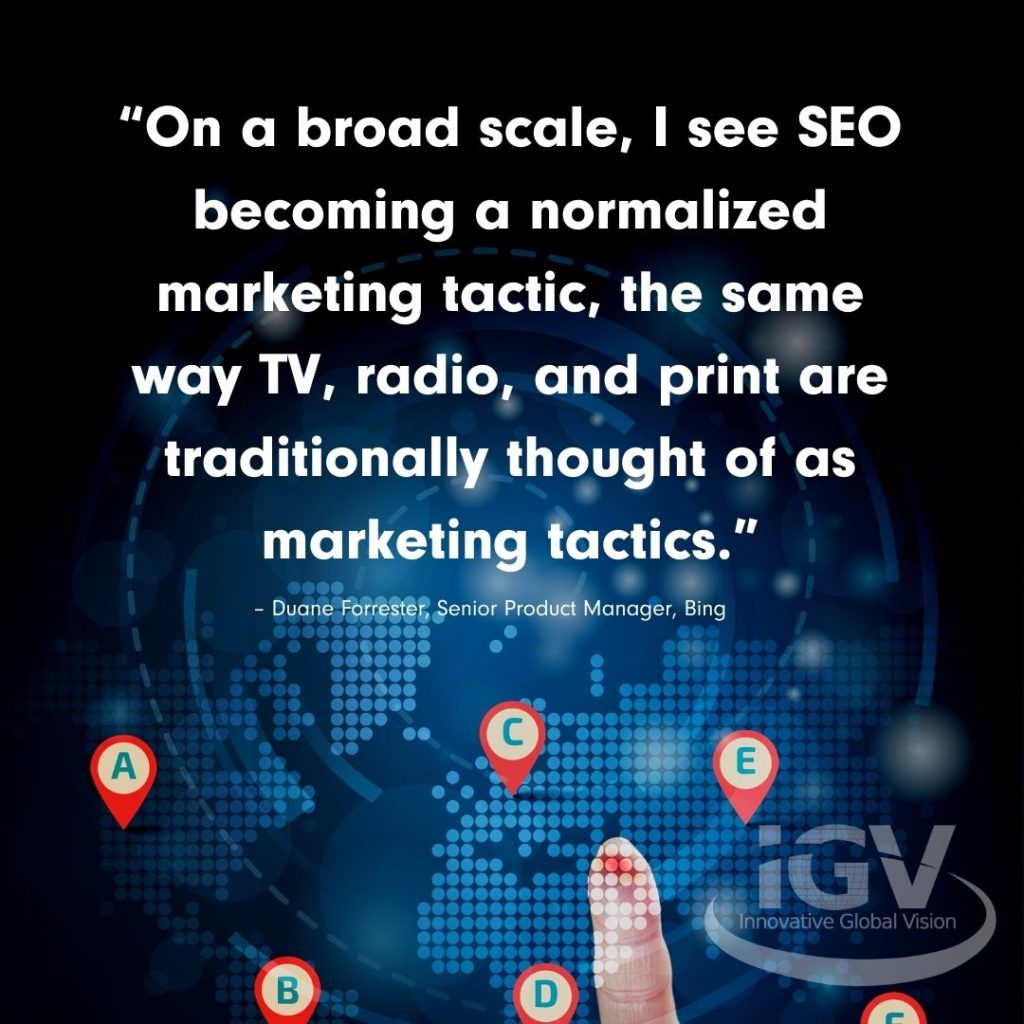 What makes great content for local SEO results? New articles that feature your business, blogs, and video content that describe what your business is all about are great content for your website location pages. This is also true when talking about businesses with multiple locations. Assign Local SEO content to the correct corresponding page. This will point Google to where you need them to look for you. It is also a great way to showcase each location individually.
Takeaways to keep for improving your Local SEO:
Surely, street cred doesn't happen overnight. When it does, a rise to the top of search engines is never an accident. When someone shows up first in the search results, it is because of the effort put in by the business. Improving local SEO happens organically overtime. Most of the time, the business owner has done the steps Google requires to be there.
Our advice? Always do the right things for the right reasons. If someone offers you something too good to be true, it usually is. hunker down and do the work. Do local SEO the right way. You won't fall victim to the "tricks" that won't last. Invest in the long game when it comes to local SEO.
Innovative Global Vision is here to help you on your local SEO journey. Would you like a free Local SEO audit click HERE , or skip it an Contact us today to get started (see you can cut ahead sometimes.)
Additional Reading:
SEO Tips to Drive Traffic in 2021
0 Local SEO Stats You Need To Know