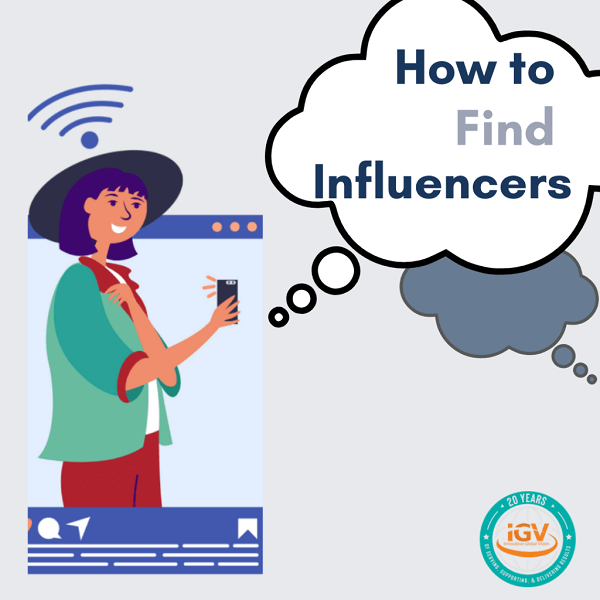 How to Find Influencers For Your Brand!
Are you a small brand or someone who is launching a brand new business? Have you been wondering how you are going to find ways to attract customers and create awareness? Influencer marketing may be the answer to your problems!
There are a few ways you can go about finding influencers to promote your brand or business — in a safe, reliable way!
Influencer Marketing & It's Value
Before you can start looking for influencers it is important to understand what influencer marketing is and why it is so important.
What is Influencer Marketing?
In simple terms, influencer marketing is when brands or businesses use individuals with a large social following. Influencers are experts in their niche. This allows them to "influence" their following when promoting a marketing campaign. For example, if you have a product that improves people's health, find an influencer platform with niche content in health, etc.
Why are Influencers Important?
Now you may be wondering: is this something worth pursuing for your small business or brand?
According to Insider Intelligence, for every $1 invested into social influencer's, you will see a return of $6.85. It is no wonder why influencer marketing content has a ROI 11 times higher when compared to other digital marketing tactics!
How to Find Influencers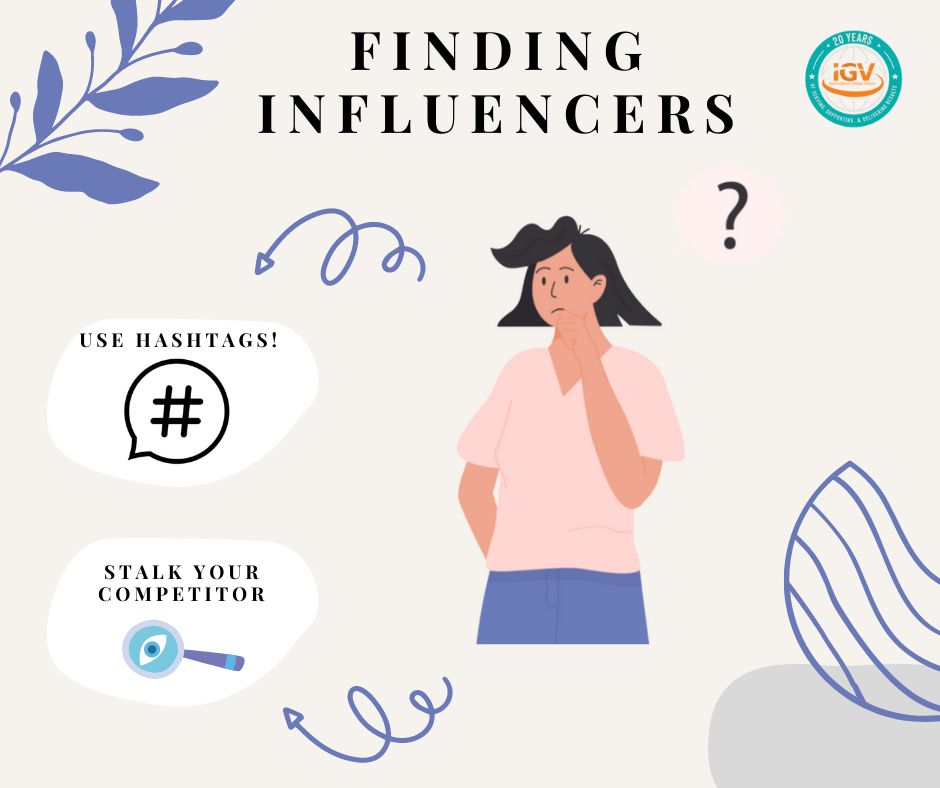 Do Influencers Use Hashtags…? Yes, yes they do!
Hashtags have always been a necessary component when it comes to influencer outreach. This serves as a handy tool that you can use by following hashtags that are popular and related to your niche. Following relevant hashtags will help you find influencers. Once found, they can create the perfect marketing campaign for your business!
Stalk Your Competitor
Another effective way to find influencers is by stalking your competitor. You can sift through followers on accounts who are within the same niche as you. You'll be able to find influencers already following those related accounts. Influencers are likely to continue to work with brands in their niche! While you're spending some time on your competitors account, don't forget to take a look at the mentions and tagged individuals. The same method can also be applied to Tik Tok marketing as well.
What are Influencer Marketing Search Tools?
Finding influencers who are reputable is a huge challenge. Businesses need to do what they can to overcome this. According to PRWeek, more than half of Instagram influencers engaged in fraud. There are many influencers who buy their followers and likes. This makes it risky for businesses. You may end up promoting your brand through an account that does not have an actual following.
Luckily there are search tools out there meant for your use, to find influencers you can reach out too who are reliable!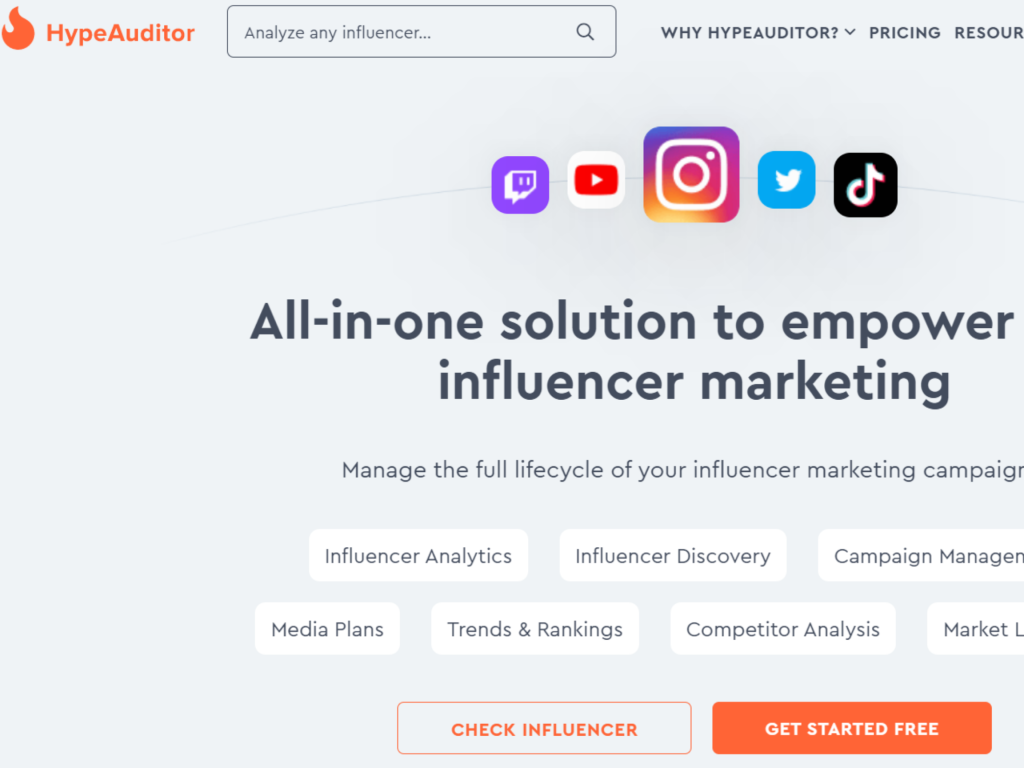 HypeAuditor is an advanced search tool. This website considers engagement and the quality of social medial influencer profiles. This platform is then able to recommend authentic and reliable influencers who you can work with! Taking certain metrics into consideration is vital for your search.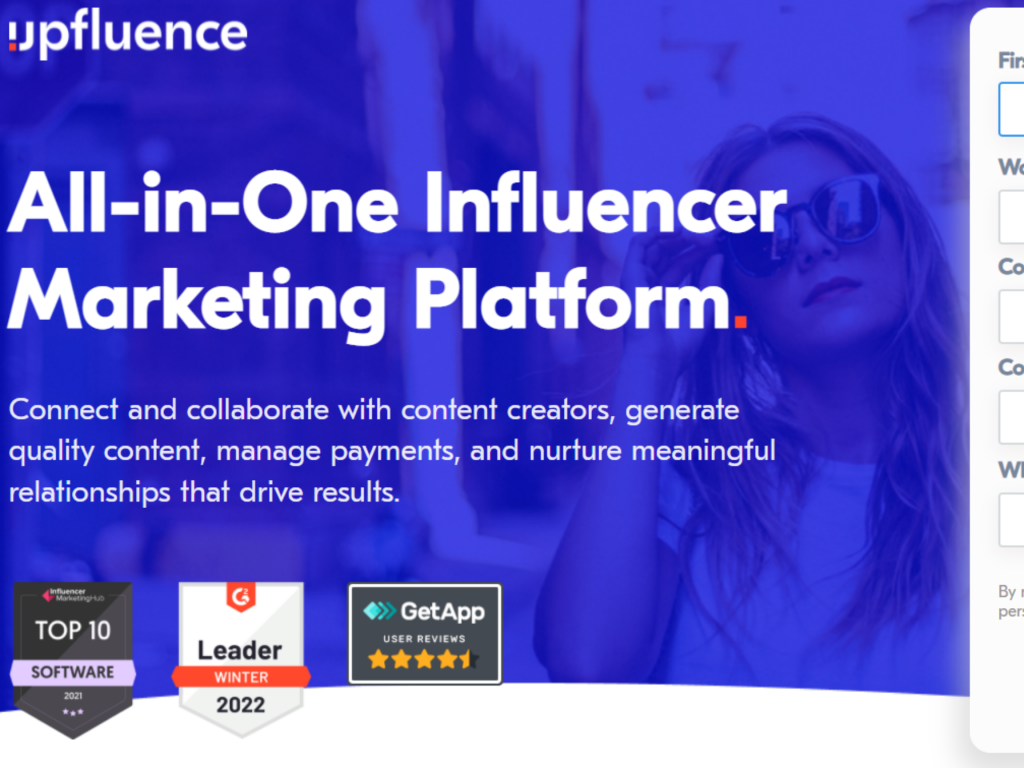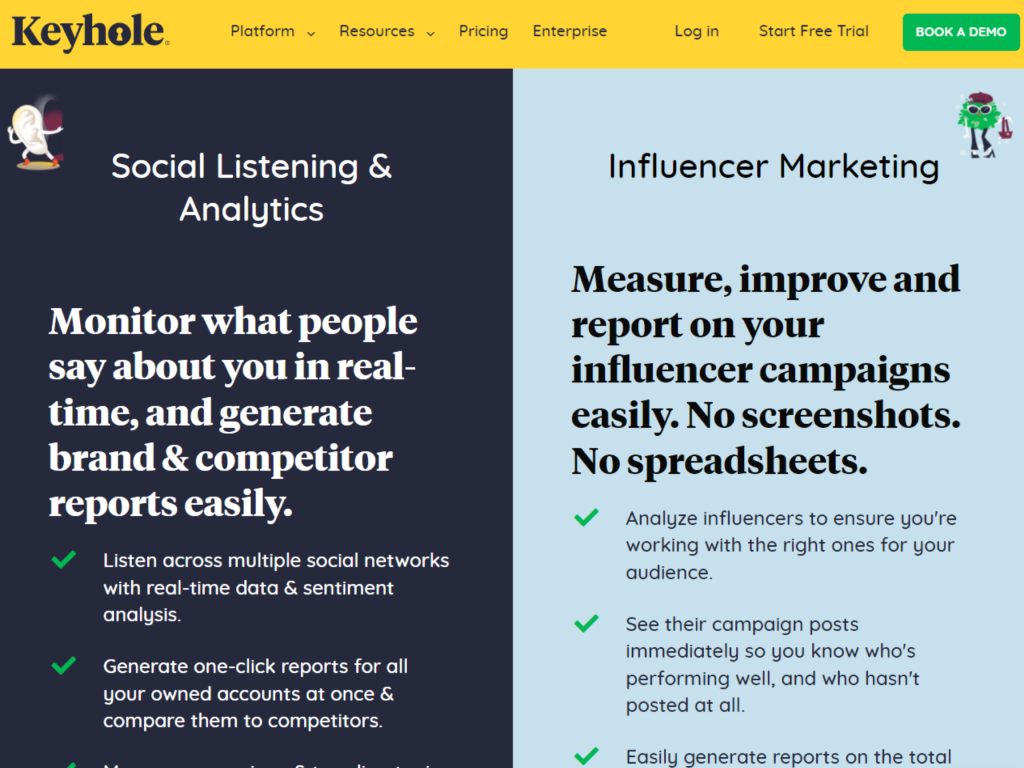 With Keyhole, you can find many different influencers that fit your niche. Making this website a handy tool in finding the perfect influencer. The beauty of this search engine is there are no confusing filters. These types of filters on other usual search tools can be confusing. In the end, you are shown easy to access profiles of influencers showing necessary data helpful for your search.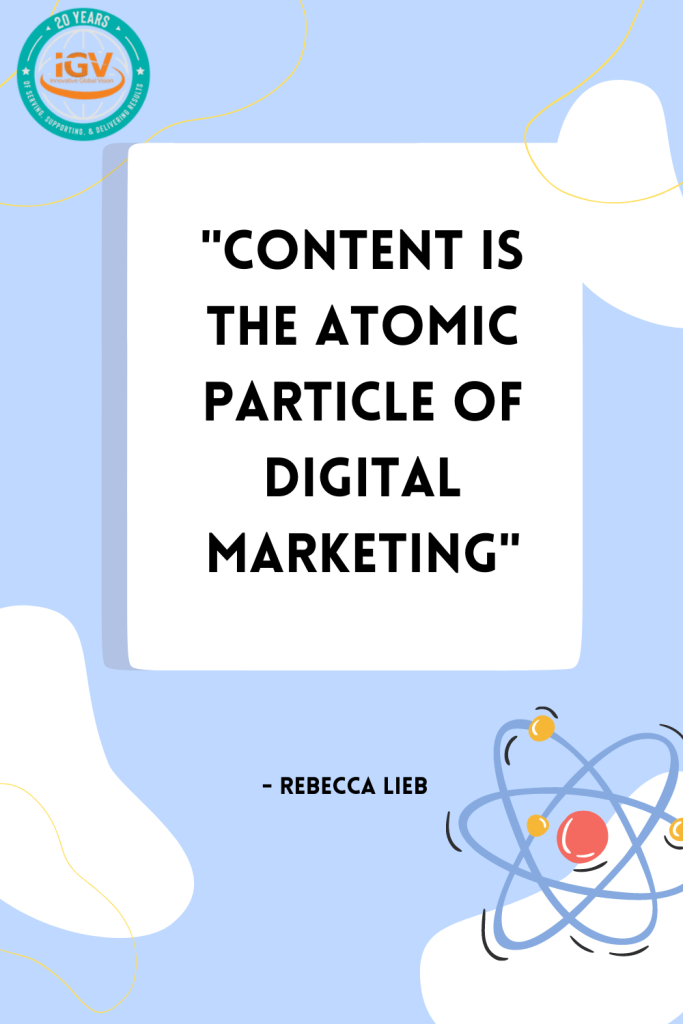 Conclusion
Navigating the world of influencer marketing can get a little confusing at times with its many moving pieces. Yet, with the right guidance and tools you can find content creators who will be worth your while to collaborate with. Share some of your thoughts and concerns for finding the right influencer for your business down below in the comments. Need more digital marketing tips? Don't hesitate to contact us!


Written by: Rohab M.
Additional Resources: