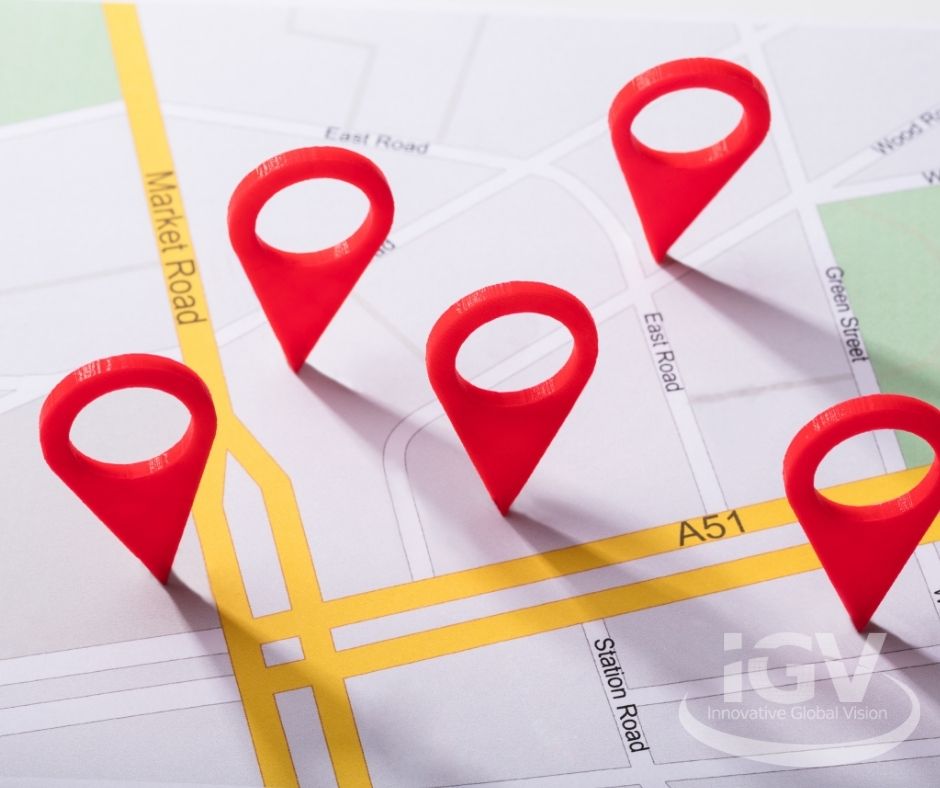 What does it take for businesses with multiple locations to rank well with local SEO? Well, there was an old way that companies used search engine optimization. In the past companies would stuff as many words into your website as they could. The through was that this somehow attracted the big names in search like Google and Bing to your website pages. In reality, that trend stopped working in 2007. As search engines utilize artificial intelligence, they get better at finding real content that matters to local searchers.
Today, the key to improve local SEO is to do things the right way for the right reason. Here are a few tips for improving local SEO rankings for businesses with multiple locations.
Tip #1 Create Local Service Pages for Each Location:
A local service page is a fantastic way to identify a region you want to target for local SEO (Search Engine Optimization) results. Many businesses will create local service pages for their websites to promote individual locations. The goal is to target local-based keywords like the geographical region, the local city, or state covered by that location.
For location-based businesses, local service pages can serve to improve visibility for each location without the work of creating entirely different websites for each location. For brick-and-mortar, you have to look at expanding the local location listings.
Thus, location-based pages are a fantastic way to align with local SEO in identifying contact information, address, and phone numbers for each physical location of the business.
It is tempting to "copy paste" or "duplicated" a location page, but we do not recommend you do that. Google views this as "duplicate copy." That is a big NO-NO with Google. They want original copy for each page of your website.
Tip #2: Set Up Your Google Business Page for Improving Local SEO results: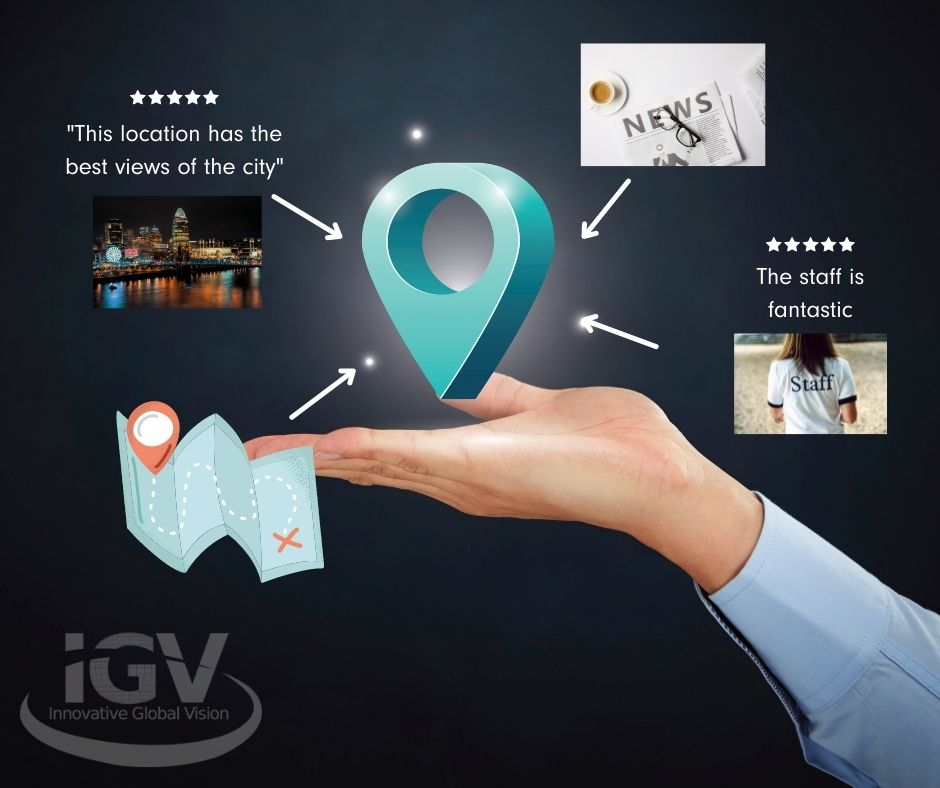 It is amazing how often Google Business is overlooked. Today it must be part of a digital strategy. Optimizing your page is important than ever.
We walk you through the following steps in our on-demand webinar for Local SEO HERE.
Step 1: Search for your Business on Google, on the right hand side of the page you will see your local business listing. Make sure you claim it.
Step 2: Create Google Business pages for each location and make sure that your addresses and phone numbers are correct for all the individual listings. Also make sure you verify each listing individually.
Step 3: Post pictures, menus, products and services your business provides.
Step 4: Ask your clients for reviews.
Step 5: Update your page regularly just like you would any other social media platform like Facebook, Linkedin, Instagram or Twitter.
Tip #3: Write great content to Improve Local SEO
If content is king it is because Google rules the kingdom. When your local business uses the free tools that Google gives you to create great content, you win. Every. Single. Time.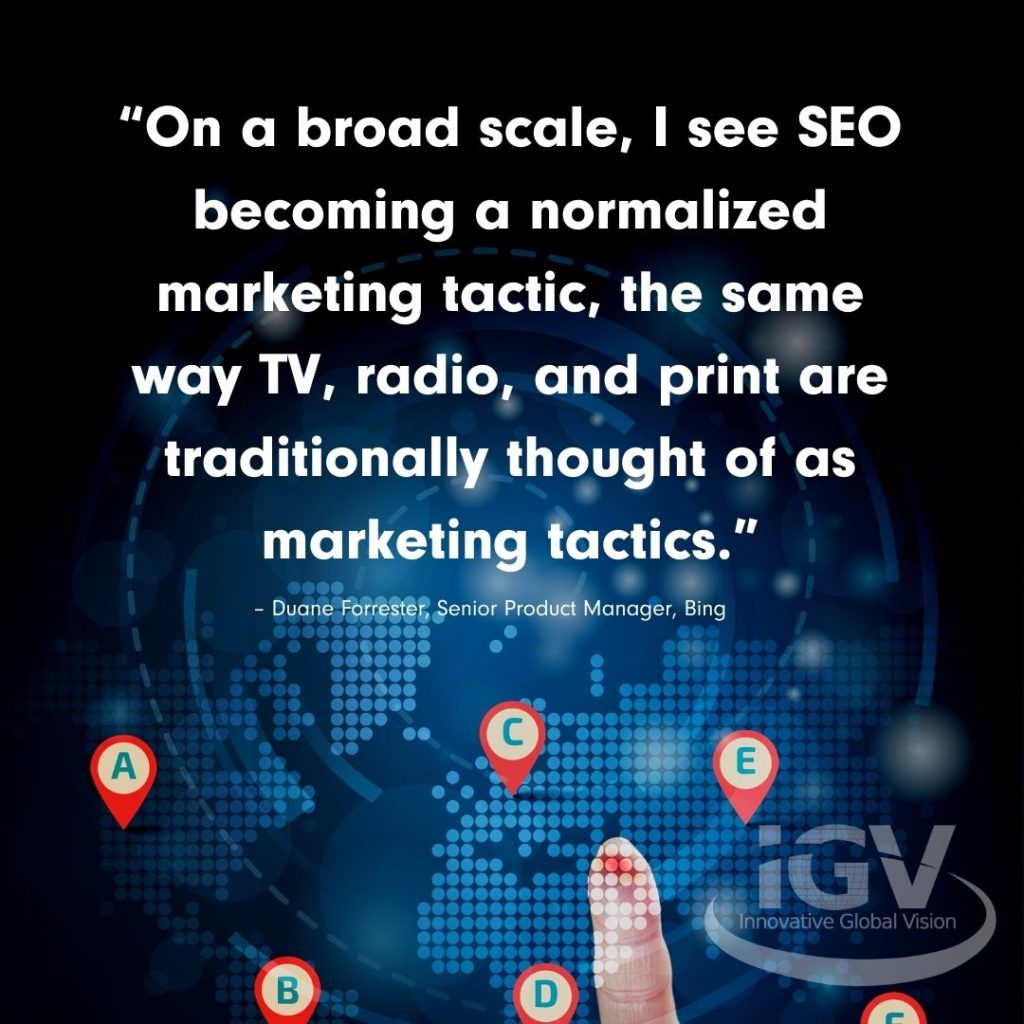 What makes great content for local SEO results? New articles that feature your business, blogs, and video content that describe what your business is all about are great content for your website location pages. This is also true when talking about businesses with multiple locations. Assign Local SEO content to the correct corresponding page. This will point Google to where you need them to look for you. It is also a great way to showcase each location individually.
Takeaways to keep for improving your Local SEO:
Surely, street cred doesn't happen overnight. When it does, a rise to the top of search engines is never an accident. When someone shows up first in the search results, it is because of the effort put in by the business. Improving local SEO happens organically overtime. Most of the time, the business owner has done the steps Google requires to be there.
Our advice? Always do the right things for the right reasons. If someone offers you something too good to be true, it usually is. hunker down and do the work. Do local SEO the right way. You won't fall victim to the "tricks" that won't last. Invest in the long game when it comes to local SEO.
Innovative Global Vision is here to help you on your local SEO journey. Would you like a free Local SEO audit click HERE , or skip it an Contact us today to get started (see you can cut ahead sometimes.)
Additional Reading:
SEO Tips to Drive Traffic in 2021
0 Local SEO Stats You Need To Know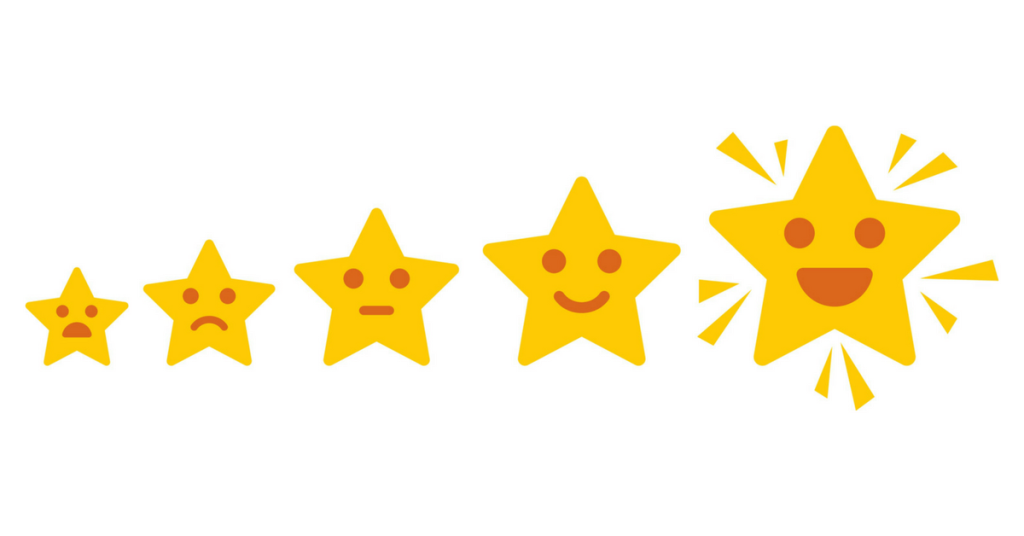 Do you know what your customers are saying about you online? If not, it's time to Google your business and check. Online reviews on platforms like Google, Yelp and Facebook (there are many more!) have the power to make or break a business and make a major impact on whether consumers decide to do business with you. In fact, a recent study from Pew Research Center found that around 8-in-10 Americans check online reviews when buying something for the first time. And 40% of Americans check reviews almost religiously before making a purchase.
The importance of online reviews is on an upward path and these reviews can not only boost the conversation about your business, but they can also bring in that extra revenue that your business will always benefit from. People have long relied on recommendations from their peers. That's because people simply trust their peers more than any advertisement. 88% of customers will trust online reviews as much, or more, than word of mouth. Online reviews make that ridiculously easy.
Reviews Mean Foot Traffic
Consumers see reviews every time they search whether they are looking up your specific business, or if your business gets populated to the top of their search results because you are offering a service that they are looking for. The more reviews you have, the more likely it is that your business will intrigue a consumer. A whopping 90% of customers read the online reviews before ever stepping foot into an establishment and making a purchase.
Another study found that 67.7% of consumers say at least half of their searches result in a visit to a local business.
But what about negative reviews? Fear not.
Positive and Negative Reviews – They Both Matter
It goes without saying that positive reviews are necessary and welcomed with open arms because 92% of people will use a local business if it has 4 stars or higher. However, it is important to note that negative reviews are also very important. In a weird twist of fate, they can even help (sort of). See, if all the reviews were perfect all the time, it begins to look as if they were forced or made up. It's okay to have negative feedback as well so that you as a business owner have a better idea where you can improve your services. Negative reviews can also show to address the problem and fix it so the same thing does not happen twice.
How To Respond To Negative Reviews
The worst thing you can do is blame the customer or engage in argument. It's unproductive and only solidifies what the disgruntled customer is saying. You always want to acknowledge their concern – often that's all they really want.
When handling a client's social media, I'm often tasked with also monitoring and responding to a variety of reviews. I'll share with you my tried and true method of handling negative reviews:
Apologize
Reinforce positive values of business
Thank them for their feedback
Acknowledge the importance of their feedback so that your business can continue to approve
Invite them back again
Paying attention to your negative reviews can go a long way. Failing to address concerns publicly can come across as your business doesn't care.
How to Respond to Positive Reviews
It's important to address the love your business gets, too! Usually, simply thanking them does the trick.
How To Get More Reviews
Getting these reviews can be as simple as asking customers to review your business, products or services. There is about a 70% chance that when asked, a customer will happily leave an honest review about your business. Customers trust customers and by asking them to give their open honest opinions, it makes them feel like they are welcomed clientele.