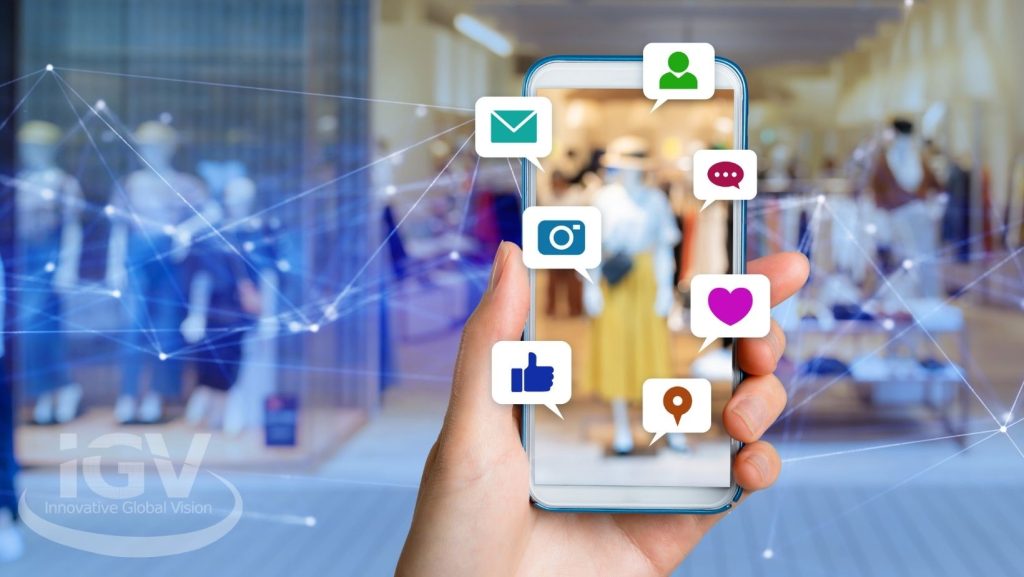 What are Micro-Influencers?
Since the birth of social media marketers have been looking for ways to showcase their products. Recently, marketers have used micro influencers to reach new audiences and expand their reach. These are different than your typical influencers or big-time celebrities.  If used correctly, can be a key part in your digital marketing strategy.
How are They Different from Regular Influencers?
A micro influencer has no concrete definition. A micro influencer has somewhere between 1,000-100,000 followers. A regular influencer typically has a few hundred thousand to millions of followers.
What is the advantage of a micro influencer over a traditional influencer? The most obvious one is cost. With less followers, marketers don't have to pay them as much as you would for much larger accounts. This can be good if you have a tight marketing budget.
Should They Be a Part of Your Digital Marketing Strategy?
Another draw is the ability to break into a niche market. Micro influencers are often popular audiences. They cover a niche topic, which can be a great opportunity for companies. If your product is marketed to a niche community, using micro influencers is a great way to reach them. Due to their small following, micro-influencers are much more engaging with their audience. This type of communication builds trust and produces much better metrics than influencers with larger followings.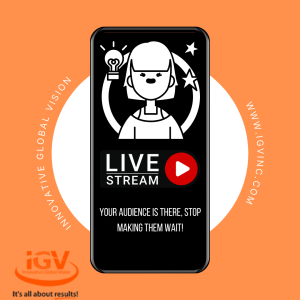 What categories should a marketing agency use them for?
The most obvious ones are the niche topics discussed earlier. Niche topics are hard to market for. Since niche businesses often don't have a lot of money, using micro influencers are a great path to get your word out. Micro influencers can cover any topic. However, with fashion and fitness being very popular among younger generations.
What Platforms are they the most active on?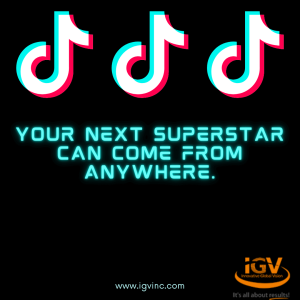 The platforms used by micro influencers depend on the demographic. Young people use Instagram as their primary platform for sharing photos and videos. TikTok just recently surpassing Instagram in terms of users.
While younger people use Twitter and YouTube, they do not garner the same kind of engagement as Tik-Tok and Instagram. in fact, YouTube finds we spend 142.6 billion hours a year watching videos on their platform. On average visitors spend 22 minutes at a time on their site.
Facebook tends to lend itself to an older demographic of users. If your product is targeted towards an order audience, then Facebook is the platform you want to utilize. However, according to Digital Information World
Facebook is the clear winner in social media terms, with 44.6 billion hours spent on there, compared to just 13.4 billion on Twitter and 8.9 on Instagram, proving that checking out your cousin's vacation snaps is more popular than arguing with strangers about politics or sharing arty photos of your lunch.

Digital Information World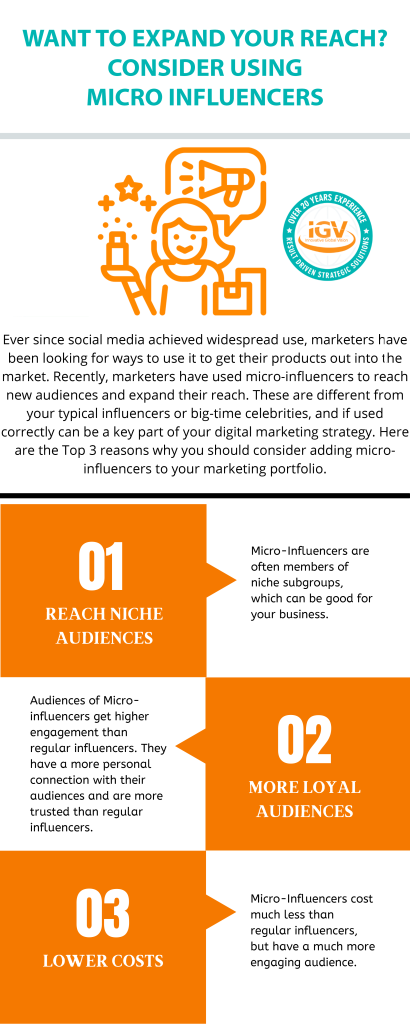 Conclusion:
Today, social media will continue to play a large role in the digital marketing space. More research is being done about these niche markets, and we believe they will be utilized even more over time. It is important that marketing agencies understand the unique opportunities micro-influencers bring to social media. Micro influencers help diversify and increase their market.
Need help deciding if using micro influencers is right for your business? Contact us today.
Written by: Troy Heatwole
---
Additional Reading:
How to Find Influencers for Your Brand