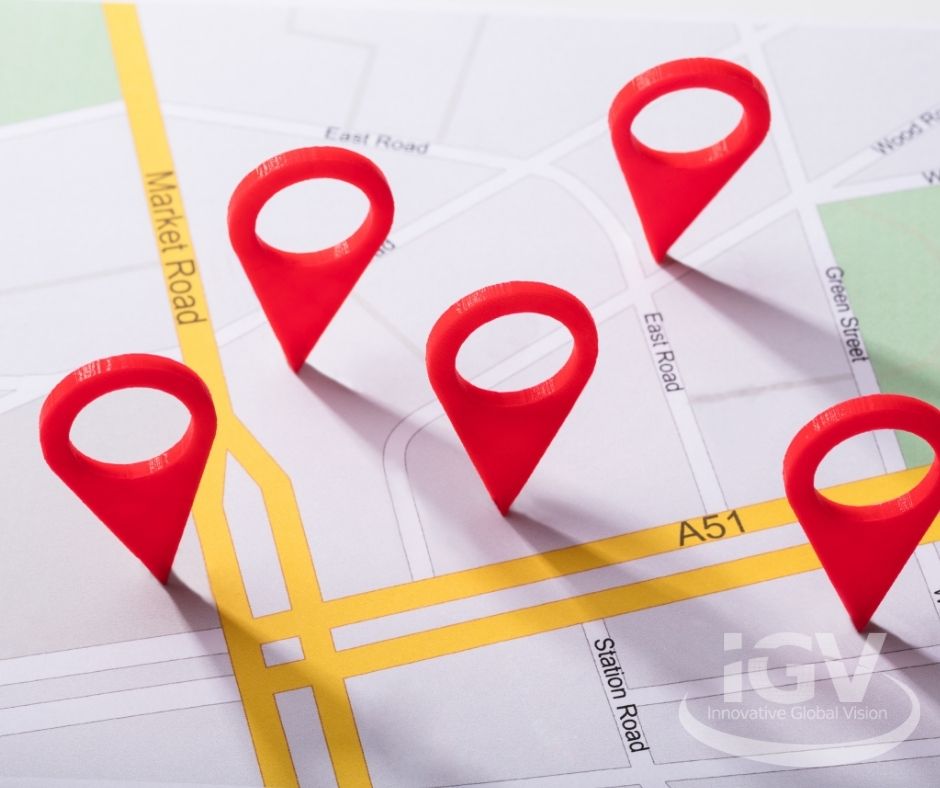 What does it take for businesses with multiple locations to rank well with local SEO? Well, there was an old way that companies used search engine optimization. In the past companies would stuff as many words into your website as they could. The through was that this somehow attracted the big names in search like Google and Bing to your website pages. In reality, that trend stopped working in 2007. As search engines utilize artificial intelligence, they get better at finding real content that matters to local searchers.
Today, the key to improve local SEO is to do things the right way for the right reason. Here are a few tips for improving local SEO rankings for businesses with multiple locations.
Tip #1 Create Local Service Pages for Each Location:
A local service page is a fantastic way to identify a region you want to target for local SEO (Search Engine Optimization) results. Many businesses will create local service pages for their websites to promote individual locations. The goal is to target local-based keywords like the geographical region, the local city, or state covered by that location.
For location-based businesses, local service pages can serve to improve visibility for each location without the work of creating entirely different websites for each location. For brick-and-mortar, you have to look at expanding the local location listings.
Thus, location-based pages are a fantastic way to align with local SEO in identifying contact information, address, and phone numbers for each physical location of the business.
It is tempting to "copy paste" or "duplicated" a location page, but we do not recommend you do that. Google views this as "duplicate copy." That is a big NO-NO with Google. They want original copy for each page of your website.
Tip #2: Set Up Your Google Business Page for Improving Local SEO results: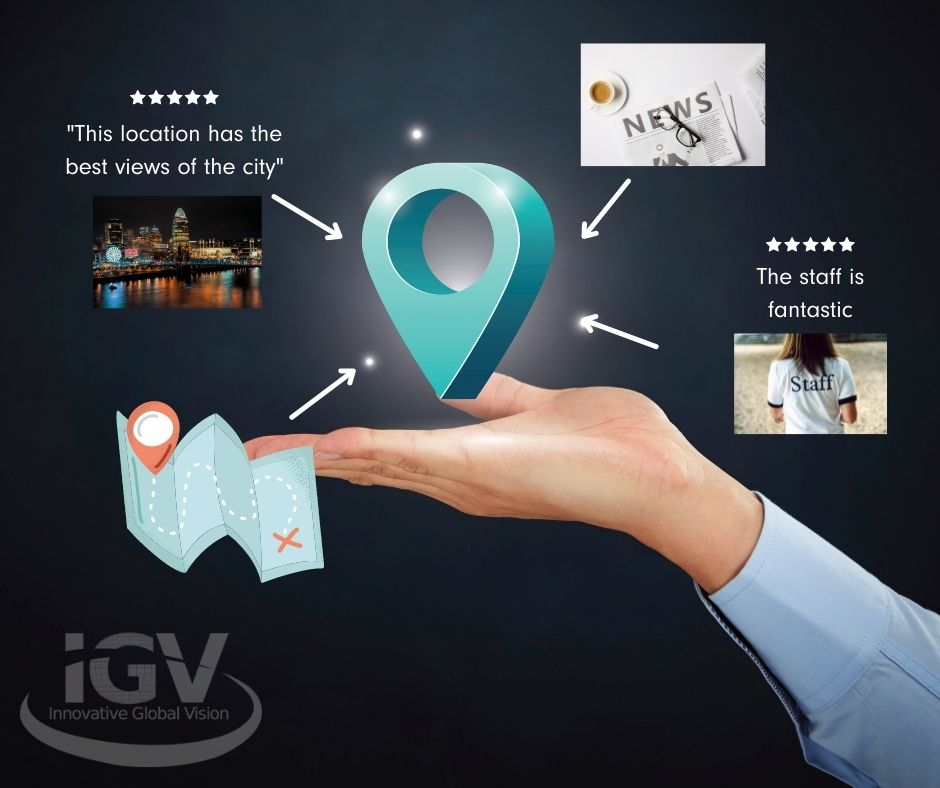 It is amazing how often Google Business is overlooked. Today it must be part of a digital strategy. Optimizing your page is important than ever.
We walk you through the following steps in our on-demand webinar for Local SEO HERE.
Step 1: Search for your Business on Google, on the right hand side of the page you will see your local business listing. Make sure you claim it.
Step 2: Create Google Business pages for each location and make sure that your addresses and phone numbers are correct for all the individual listings. Also make sure you verify each listing individually.
Step 3: Post pictures, menus, products and services your business provides.
Step 4: Ask your clients for reviews.
Step 5: Update your page regularly just like you would any other social media platform like Facebook, Linkedin, Instagram or Twitter.
Tip #3: Write great content to Improve Local SEO
If content is king it is because Google rules the kingdom. When your local business uses the free tools that Google gives you to create great content, you win. Every. Single. Time.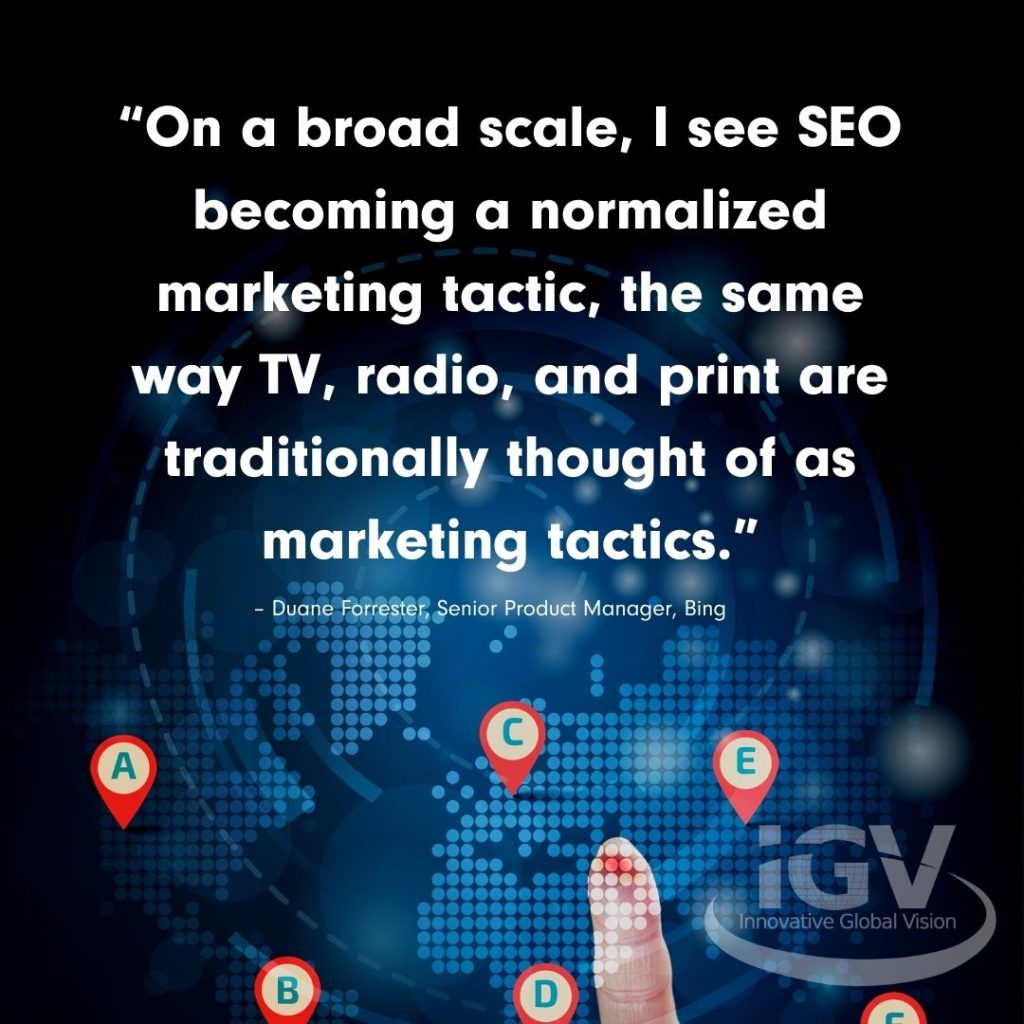 What makes great content for local SEO results? New articles that feature your business, blogs, and video content that describe what your business is all about are great content for your website location pages. This is also true when talking about businesses with multiple locations. Assign Local SEO content to the correct corresponding page. This will point Google to where you need them to look for you. It is also a great way to showcase each location individually.
Takeaways to keep for improving your Local SEO:
Surely, street cred doesn't happen overnight. When it does, a rise to the top of search engines is never an accident. When someone shows up first in the search results, it is because of the effort put in by the business. Improving local SEO happens organically overtime. Most of the time, the business owner has done the steps Google requires to be there.
Our advice? Always do the right things for the right reasons. If someone offers you something too good to be true, it usually is. hunker down and do the work. Do local SEO the right way. You won't fall victim to the "tricks" that won't last. Invest in the long game when it comes to local SEO.
Innovative Global Vision is here to help you on your local SEO journey. Would you like a free Local SEO audit click HERE , or skip it an Contact us today to get started (see you can cut ahead sometimes.)
Additional Reading:
SEO Tips to Drive Traffic in 2021
0 Local SEO Stats You Need To Know