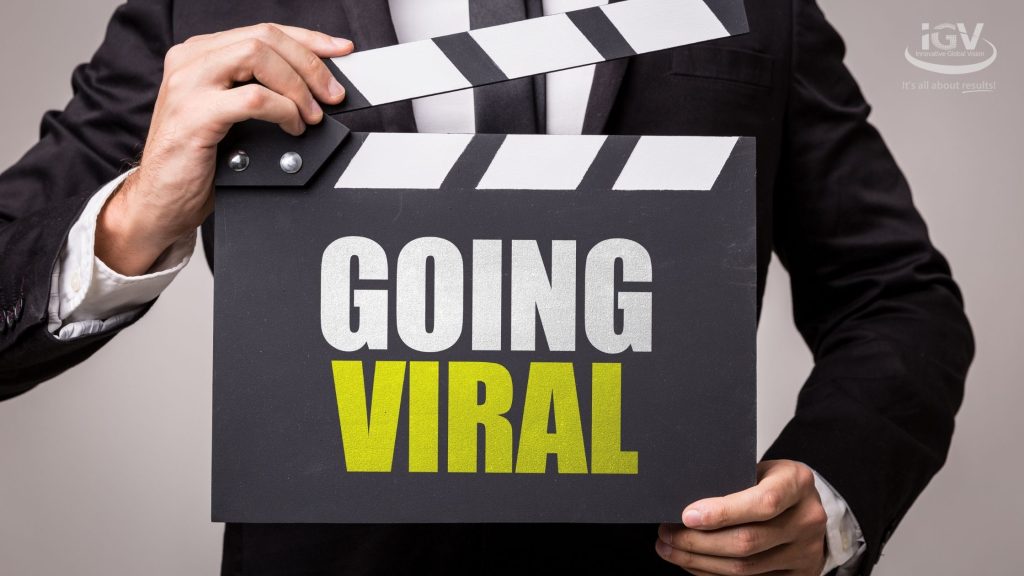 What does it mean to "go viral" anyway? Typically, a post that is viewed by thousands upon thousands of people in a very small amount of time. What topics make great viral posts? Posts about two-headed cats and maybe a good meme these days.
How Many Posts Go Viral?
The question many people ask is how often are posts going viral? The answer is only about 1 out of a million posts will go viral. According to a Stanford University Study.
Mass media or marketing efforts rely on what might be termed a "broadcast" mechanism, meaning simply that a large number of individuals can receive the information directly from the same source. As with viral events, broadcasts can be extremely large—the Superbowl attracts over 100 million viewers, while the front pages of the most popular news websites attract a similar number of daily visitors—and hence the mere observation that something is popular, or even that it became so rapidly, is not sufficient to establish that it spread in a manner that resembles social contagion.

Sharad Goel, Ashton Anderson Stanford University, Stanford, California
Statistically, if you posted a million posts, one might go "viral," but that doesn't mean that your content isn't just as important as posts that gain an instant following. Your marketing strategy should be posting content on your social media for several different reasons, "going viral" shouldn't be the ultimate measurement of success.
Example of a Marketing Campaign Viral Post.
Big business is great at creating digital marketing campaigns that go "viral" Let's look at Coca-Cola for an example. Brilliant marketing. Everything from the Polar Bears to the Coke cans with your name on them. the "Share a Coke" campaign in 2011 for instance earned 18 million impressions and site traffic increased almost 900%. Page likes on Facebook increased by 39%. We would say that was a great campaign.
The reality, Coca-Cola has very big pockets. They paid for every bit of that increase in social media traffic through good marketing campaigns, ads, and the vast reach available to them with a global brand. They don't expect to reach the viral post status with a singular piece of content, it is a collective strategy built around a campaign that made it work.
Learn from Coca-Cola. Strategy is a key part of successful campaigns. The "Share a Coke" campaign started in 2011 and is still an active campaign today. You can go to the Coca-Cola website right now and order your custom printed cans and bottles in 2022. More than a decade after this campaign began, it continues to produce brand awareness and sales.
Example of Influential Circles of Viral Posts.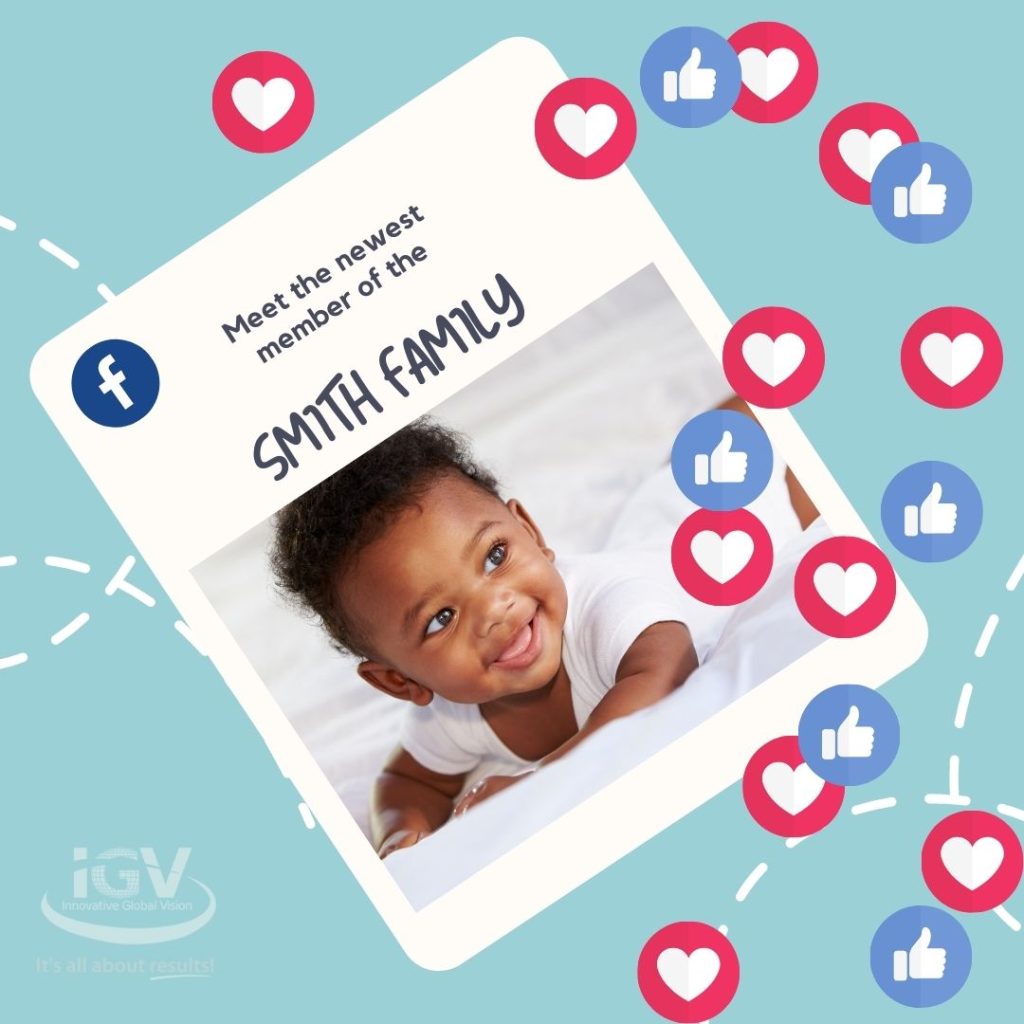 Sometime the whole world doesn't need to see your content. If you are a regional business and your goal is for a billion people to see your post, that isn't really a good goal. Sure it would be outstanding if that were to happen, but are they your customers? Are they your target audience?
Influential circles can help a post more than simply going viral.
Let's look at this example. The Smith family just welcomed a new baby. All their friends and family liked and comment on how cute the new bundle of joy is on Facebook. The algorithm for the facebook platform then makes sure that more people see the post in the news feed. Which leads even more friends of friends to see it, like it, and comment on the new baby. Soon, the Smith family's new bundle is the talk of their online circle.
That is however where that ends. Even the Smith's new bundle is not going to make national news for cuteness, but everyone in the Smith family circle can celebrate the good news.
Think about it this way, how many degrees of separation are going to gush about the Smith Families new bundle of joy? Probably not the Smith's fourth cousin twice removed in Alaska when it comes to liking and sharing a posts. That is OK. The people whom the post was relevant saw and liked the post.
Reach branches out only as far as the subject matter of the topic relates to circles outside of yours. That is why posts that go viral are typically funny videos of kids or cats falling off things, and not your business advertisement.
You Should Not Worry About Posts Going Viral.
Remember many of the posts that go "viral" are engineered to do so. They are part of a bigger digital marketing campaign that could include e-mail marketing, digital ads, and strategic paid influencers to spread campaigns across many social media platforms. The more people you can get to "like" or "comment" on signals a trend for the digital platforms' algorithms telling them the post is of some importance.
If you are a client a marketing firm guarantees they can create a viral video or post for you, hang up the phone immediately and delete the emails. Realistically no one can make promises like this. Some of it is luck, and some of it is carefully orchestrated brilliant marketing with big budgets and an already large social reach.
The most important thing you can do as a business is create great informative content that is relative to subjects that people are interested in. That is really the key to long term success. As an example, one of our clients is a service company. The service they provide is necessary, but there is a lot of competition.
How Can IGV Inc help you with your Content Marketing Strategy?
Through our approach to content marketing strategy we have in place has led to numerous articles we have written ranking very well on Google and cumulatively added tens of thousands of visitors to clients websites. It didn't have to go viral to be effective. It just had to be quality work with a purpose. You have to know how to target your clients and customers with content that is relevant to them.
Need help with Digital Marketing Content Strategy Contact Us today!