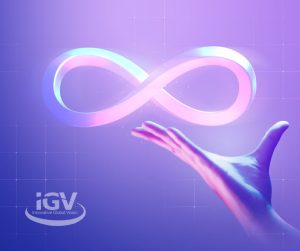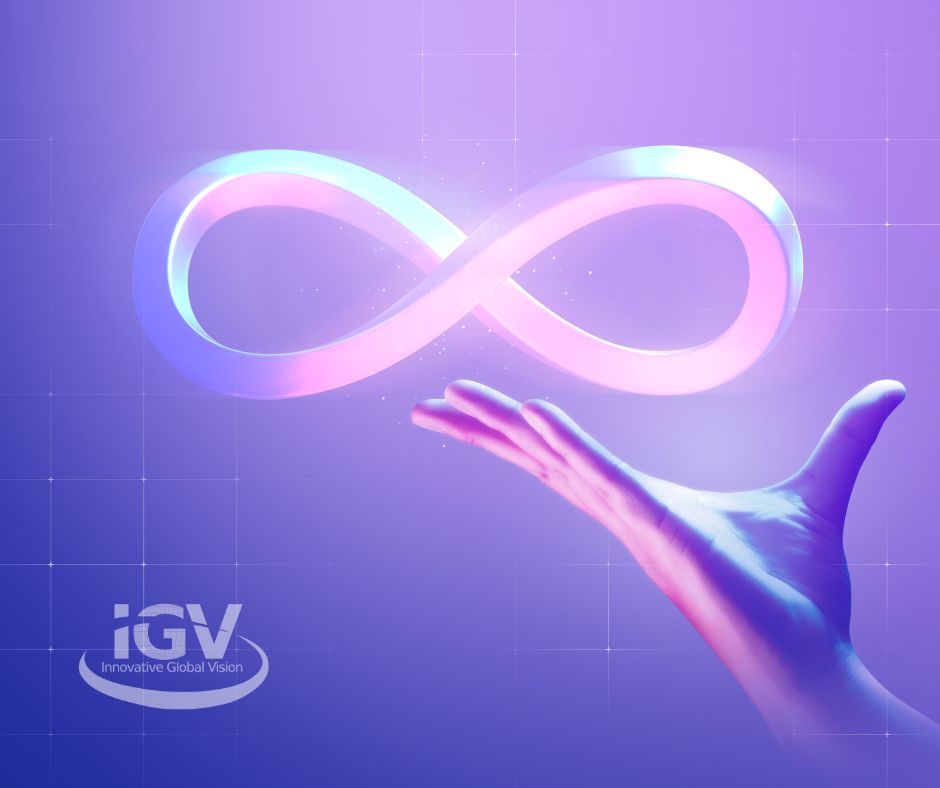 Meta was a big gamble for Facebook owner CEO Mark Zuckerberg. We've seen the company costs and expenses increase by 19% to 22.1 billion within the last third quarter. As well, sales declined 4% to $27.71 billion. Compared to the previous year the company's operating income decreased by 46% to $5.66 billion. In October, the company unimpressed investors with its projected fourth quarter, the result of which was a 20% fall in shares. Recently, Zuckerburg confirmed in a letter on Wednesday (November 9th, 2022) that the company is cutting roughly 13% of its staff, approximately 11,000 employees. The day following this announcement, shares did improve by 7%. Throughout 2022 Meta has lost $9.4 billion by focusing on developing the metaverse. Is now the time for small businesses to invest in Meta?
What is Meta Doing for Small Businesses?
As a big business that relies on small businesses to contribute to its ecosystem, Meta has had to acknowledge and address a particular interest in what it can do for these small businesses. Meta has been releasing both tools on its platforms for businesses and opportunities through new initiatives like Meta Elevate.
Features and Tools for Businesses
In May 2022, Meta announced some new features for business owners. The announcement mentioned making it possible to create ads directly from the WhatsApp Business app, as well as bringing WhatsApp to Inbox allowing multiple members to manage messages from the same WhatsApp number. Meta has also introduced the free product Quote request on Instagram profiles and "Get Quote" stickers on Instagram, both of which allow businesses to create questionnaires for customers to complete to inform the conversation about the quote. They are also able to optimize investigating promising leads with the use of lead filtering in the Lead Ads Instant Forms. Meta for Business has positive reviews with an overall 4.4 rating.
Supporting Entrepreneurs
Earlier this fall, Meta introduced their initiative for Minority Business Enterprises (MBEs), where the Meta Elevate program will support the National Minority Provider Development Council (NMSDC). The Meta Elevate program offers education and resources to Black, Latinx, and Hispanic communities and small businesses. The program offered resources in the form of virtual and face-to-face workshops, live question-and-answer sessions, personalized tutoring, and personalized account management to help businesses maximize their advertisement within the Meta platform. Additionally, they also announced that 100,000 scholarships will be offered to Black students enabling them to obtain certifications in digital skills through their Meta Blueprint Program and take the Meta Digital Marketing Associate exam for free. After completion recipients will gain access to over 60 companies looking to hire through the Meta network.
What are the Pros and Cons of Meta for Small Businesses?
The Metaverse can be only accessed via AR (augmented reality) or VR (virtual reality) devices. The price for these headsets can be from about $200-3500 USD. Being such a pricey tool for escapism, they are not accessible to a wide audience. To visualize, imagine a group of 20 people from a metropolitan city, we'd estimate less than 5 of them have a virtual reality headset for the Metaverse. However, more than half of them will have smartphones that access social media platforms owned by Meta. Utilizing online advertising through Meta platforms could be a wise investment decision for small businesses.
Pros
Useful tools for your business: Meta for Business, WhatsApp Business, Inbox, etc.
The exclusivity of the Metaverse may allow for another niche of customers.
The announcement of new opportunities and resources for small businesses.
Everything can be accessed online, with a global rather than local reach.
Cons
It takes time to develop a profile and understand how to use it.
The Metaverse is expensive to access, thus the audience on the Metaverse is not the majority public.
Investing in small businesses costs big businesses, and vice versa.
It's all online and excludes the offline market.
The Bottom Line
Meta has seen some very dramatic effects of its creation, from being a major buzz topic to spooking investors and majorly downsizing. This big business is becoming a smaller big business. For most small businesses this may be the best-timed opportunity to get a share. For now, Metaverse may not have taken off as intended yet, but that doesn't mean the company Meta doesn't include its other social media giants like Facebook and Instagram with their wide audience and endless advertisement space. Online advertising doesn't seem to be going anywhere soon and will continue to see growth in the future. If you have the means to take the chance, buy a share and hold onto it, it may be worth the risk. Besides that, an investment in the form of social media advertising for your business is a wise expense. Whether or not investing in Meta is right for your company depends on whether or not your company could survive the expense.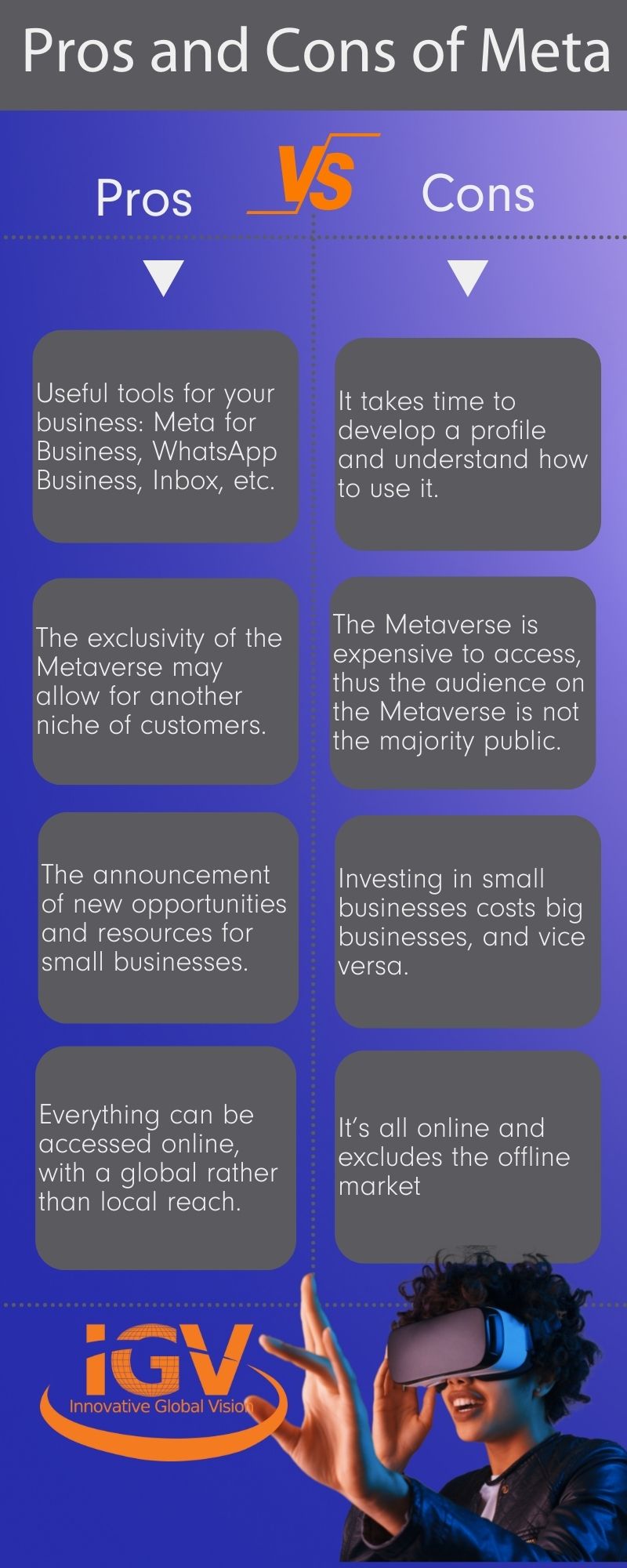 Additional Reading:
Hybrid Events – Hot Technology Trend 2022
Article by: