CONTACT US
---
We're ready to lead you to your success!
Getting in touch is easy!
We have several way you could get in contact with us.
First choose which form of contact service you would like to use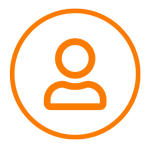 Current Client
---
Are you one of our current clients that needs assistance? Please visit our client support portal and submit a ticket there and we will be happy to assist you!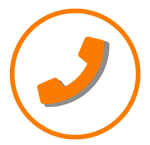 Phone
---
Looking to contact us by phone? not a problem just call us at (330)425-0922 and we will be happy to assist you with a personal call!
OFFICE HOURS
Weekdays: 9:00am – 5:00pm (Monday – Friday) | Weekend: Closed
Form Submission
---
If neither options are to your liking feel free to fill out the form below.
Our friendly, knowledgeable staff will get to work for you as soon as possible.