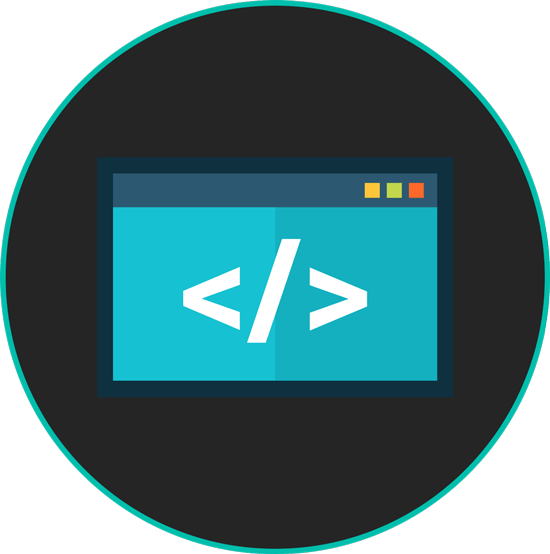 FRONT-END WEB DEVELOPER
MACEDONIA, OH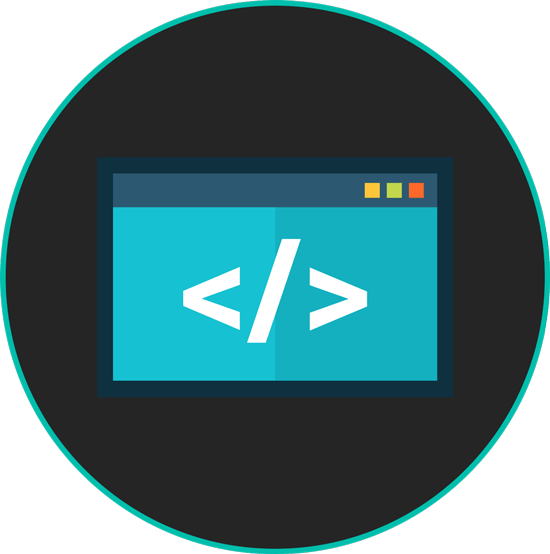 FRONT-END WEB DEVELOPER
MACEDONIA, OH
We are looking for a Front-End Web Developer who is motivated to combine the art of design with the art of programming. Responsibilities will include translation of PSDs (Layered Photoshop files) into pixel-perfect, responsive, expertly coded HTML templates that we will convert to WordPress themes.
RESPONSIBILITIES
Develop best-in-class front-end experiences
Research, learn and disseminate the knowledge of existing and emerging digital media technology
Participate in discussions with clients and team members about technical best practices and help teams identify optimal technical solutions
Test and debug project-related issues
Uses project management software to document progress and status on work assignments and communicates these updates to the team and customer
QUALIFICATIONS
Expert knowledge of HTML, CSS, PHP, JavaScript and JS libraries
Demonstrable understanding of responsive frameworks (Bootstrap, Foundation, etc.)
Prior experience working with CMS systems (WordPress, etc.)
A strong knowledge of JavaScript libraries (AngularJS, ReactJS, etc.)
Experience with UI/UX on critical, large scale websites
Experience developing and troubleshooting front end solutions across multiple browsers and devices
Solid understanding of the behavior of web application security issues
Ability to multi-task and grow in a fast paced development environment
Strong analytical and design skills
Excellent written and verbal communication skills
Ability to work independently and in small teams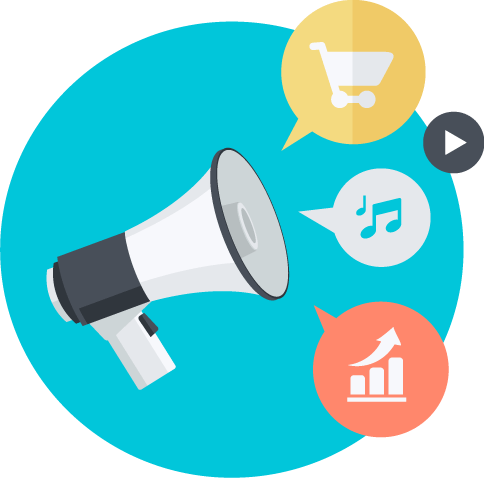 DIGITAL MARKETING INTERN
MACEDONIA, OH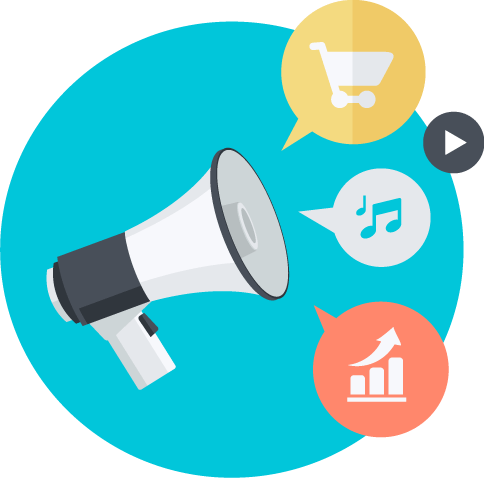 DIGITIAL MARKETING INERN
MACEDONIA, OH
This seven-month internship creates a perfect opportunity to gain valuable experience outside of school, in a professional setting. It involves working closely with our Chief Marketing Officer to participate in key areas of our business, including the development and implementation of digital marketing campaigns and strategies, customer and market research and analysis, as well as content creation and community management. Our ideal intern will be a self-starter with strong organizational, creative and leadership skills.
RESPONSIBILITIES
Develop best-in-class front-end experiences
Research, learn and disseminate the knowledge of existing and emerging digital media technology
Participate in discussions with clients and team members about technical best practices and help teams identify optimal technical solutions
Test and debug project-related issues
Uses project management software to document progress and status on work assignments and communicates these updates to the team and customer
REQUIREMENTS
Marketing, Communications or Business majors
Strong written and verbal communication skills
Strong analytical skills with high attention to details
Creative mind with a get-things-done attitude
Knowledge of current digital marketing trends
Knowledge of all leading social media platforms and social media trends
Social media experience in a B2B or B2C setting is a plus
Knowledge of Adobe Creative Suite is a plus
Must have reliable transportation