LOCAL SEO &
REVIEW MANAGEMENT
Can your prospective clients find you when searching for products and services? If they find your listing, will they see compelling reasons to call or visit your website?
Run our FREE Local Search Audit to assess the current health of your website. With this digital road map, you'll be able to identify strengths and weaknesses across search engine rankings, local listings, reviews, on-site SEO + social media.
LOCAL SEO &
REVIEW MANAGEMENT
Want to know your website SEO score? click on the link to learn vital information about your website that could make a difference in your business success.
If you find out that you are missing out on some information for your website get in contact with us and let talk about what we can do to help you successful!
Why is Local SEO Important for Small Business Owners?
Local SEO is critical for small business owners. Especially now when consumers are constantly connected on their mobile devices to find what they want when they want it. In addition there are many vital aspects that small business are missing out on:
Local searches account for 60% of mobile searches
78% of location-based mobile searches result in offline purchases
Positive reviews leave greater impression's on your business.
90% of customers read the online reviews before ever stepping foot into an establishment and making a purchase
The importance of online reviews is on an upward path and these reviews can not only boost the conversation about your business, but they can also bring in that extra revenue that your business will always benefit from. People have long relied on recommendations from their peers. That's because people simply trust their peers more than any advertisement. 88% of customers will trust online reviews as much, or more, than word of mouth. Online reviews make that ridiculously easy.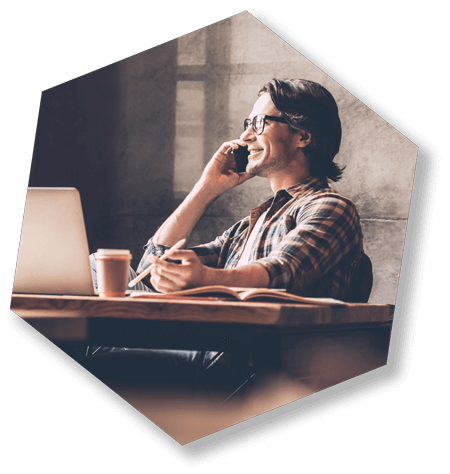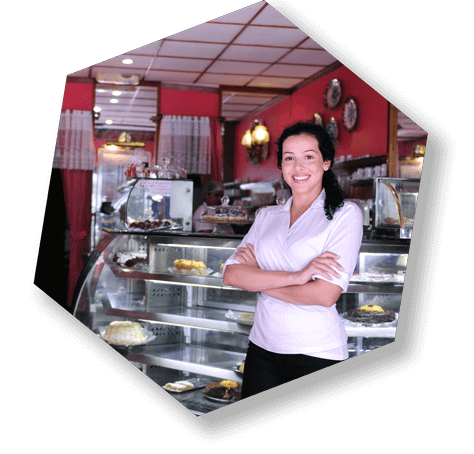 What Does Local SEO Do for Your Business?
It promotes your business online by placing your business, products and services to local customers right when they're looking for them.

A classic example is 'plumbers near me' or 'plumbers in the Cleveland area'. If your listing is not accurate online, then search engines won't be able to locate your business. This means your business won't show up in search results and you'll lose all those potential customers to your competition.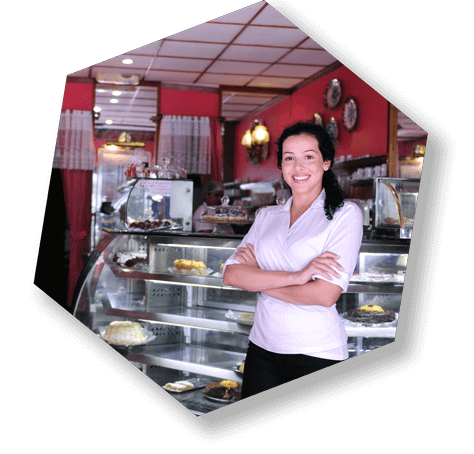 Customer Reviews
Do you know what your customers are saying about you online? If not, it's time to Google your business and check. Online reviews on platforms like: Google, Yelp, Facebook and many more have the power to make or break a business and make a major impact on whether consumers decide to do business with you. In fact, a recent study from Pew Research Center found that around 8-in-10 Americans check online reviews when buying something for the first time. And 40% of Americans check reviews almost religiously before making a purchase.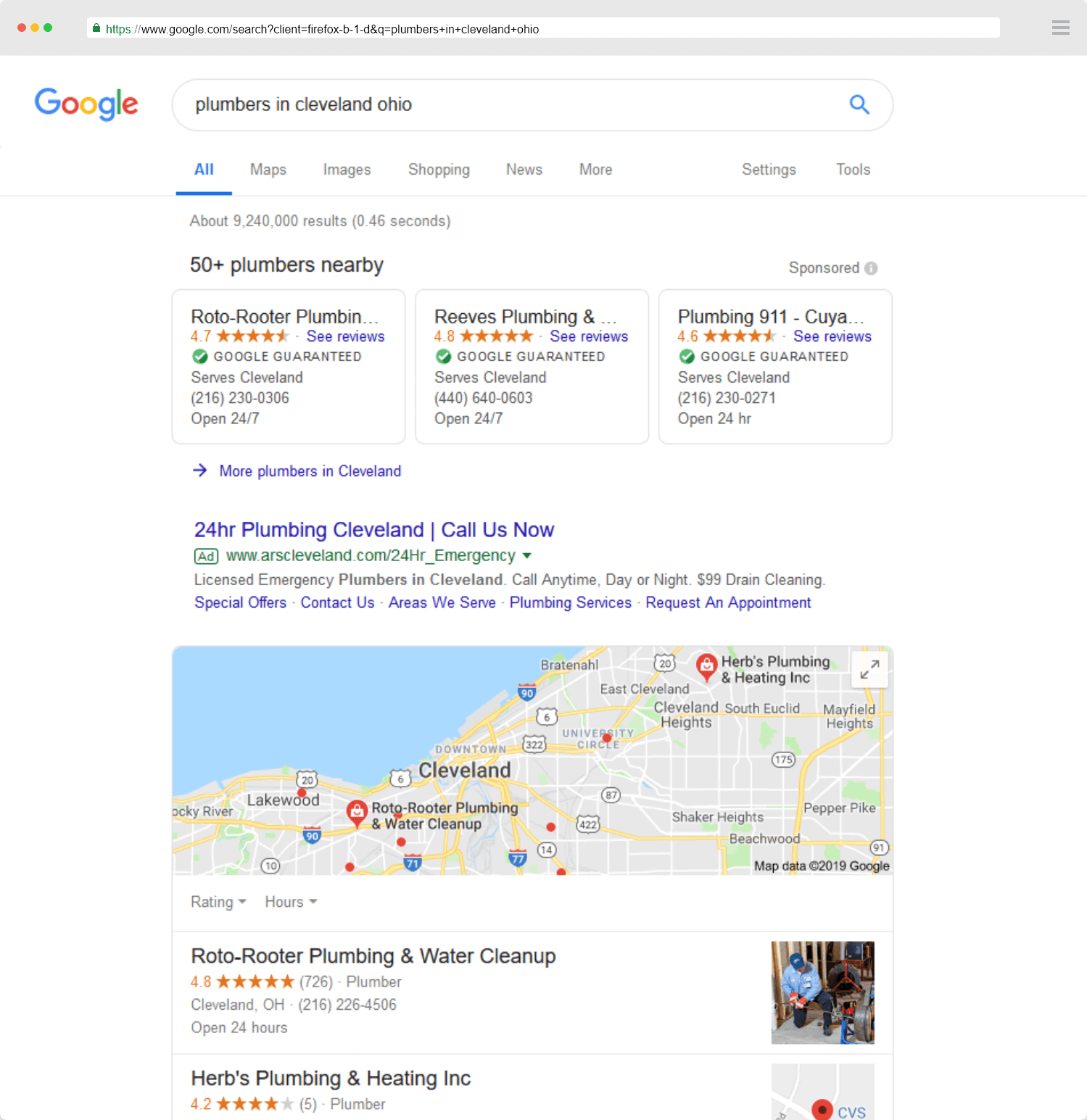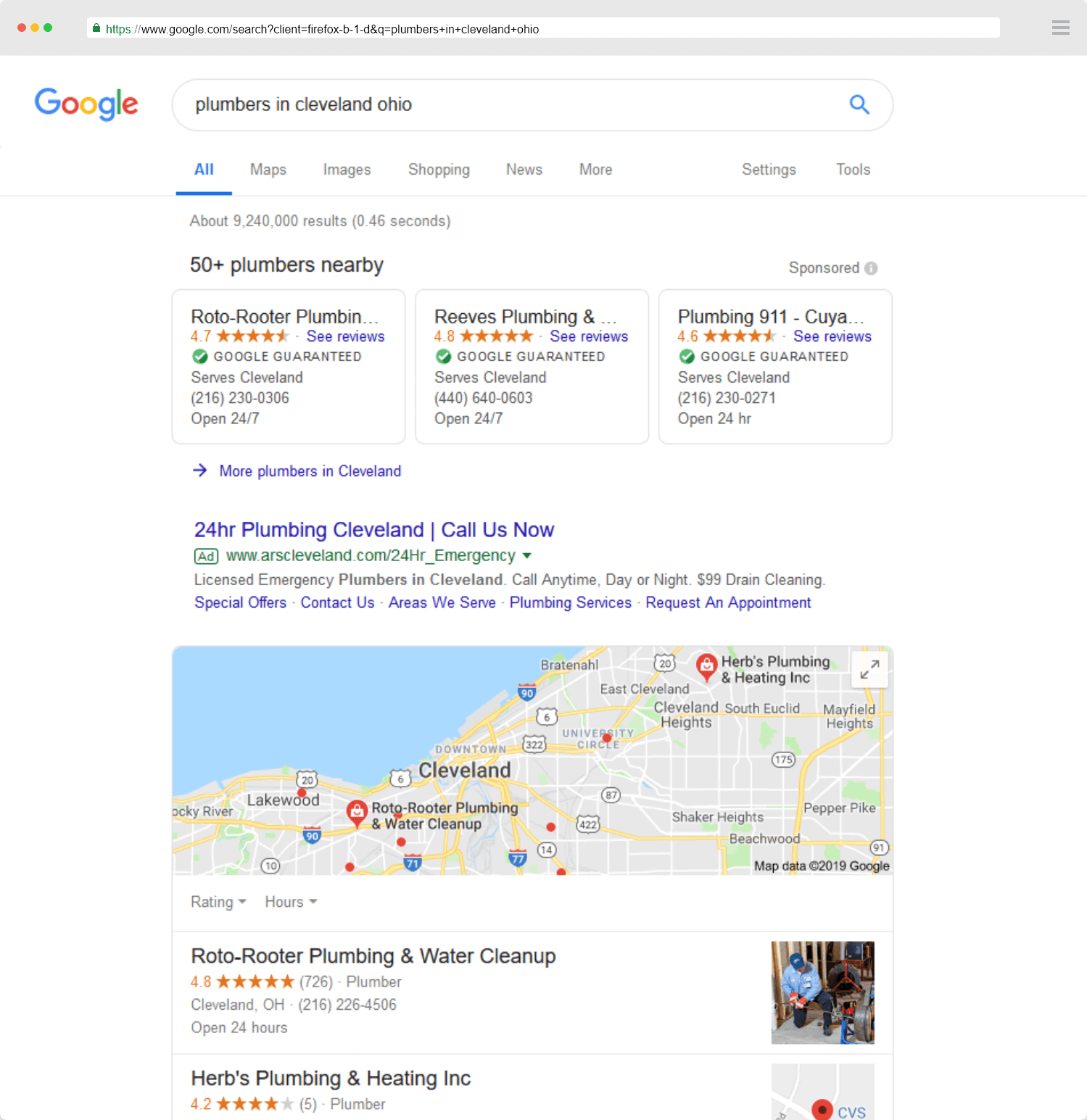 43%
of businesses in the US have at least one incorrect or missing address across major online directories.

45% – 61%
Listings with rich content (photo gallery, videos, descriptions) receive more listing views

4 in 5
local mobile searches result in a purchase.

55%
of conversions occur within 1 hour of initial mobile search.
Our Local SEO Builder and Review Management Includes:
DIRECTORY UPDATES


Listing Update on 50+ Directories
REVIEW MONITORING


Keep track of the ratings and reviews your customers post on your online listings ($300 value)
POWERLISTINGS+

Allows you to publish Products, Services, Calendars, and Staff Bios around the web
Analytics
Track increased traffic to your local listings along with the number of phone calls, requests for directions to your business and website link clicks.
Let's work together
Interested in learning more about this opportunity? Fill out the form to get in contact with us. We will work with you and guide you through the process to help you better understand your audience and what you need to do, to help bring better results.