WORDPRESS SECURITY & MAINTENANCE
Securing your investments with a peace of mind
Learn how IGV can help you protect your website while keeping it up-to-date.
SIGN UP
LEARN MORE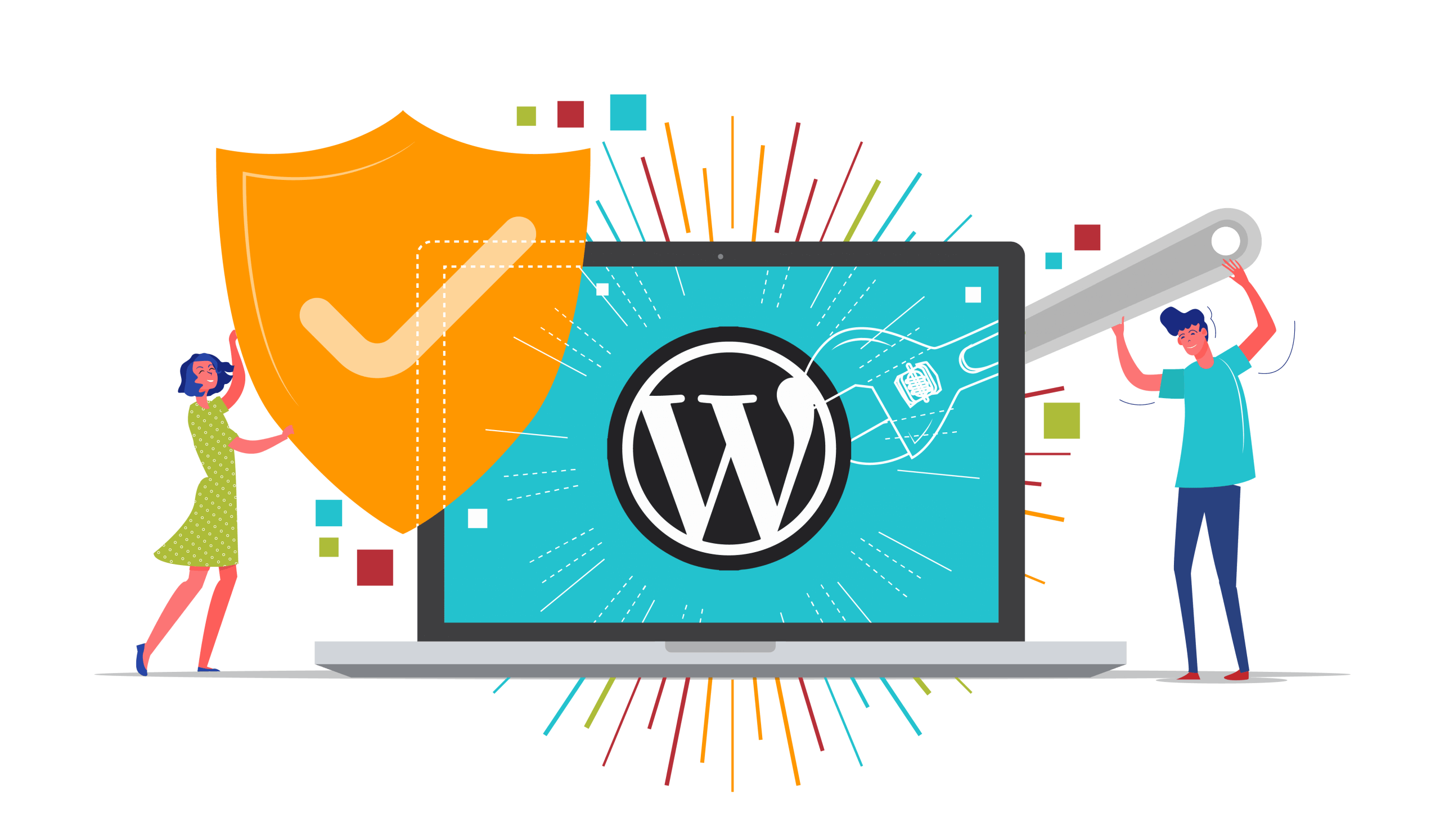 HOW SAFE IS YOUR WEBSITE?
ASK YOURSELF
Is my website secure?
How do I know if I am not already compromised?
Can I even trust my developer to be on top of things?
How will I be able to recover from a malicious attack?
The reality of it is, hackers are clever and they will continue to innovate on their hacking skills. If you aren't prepared or have no way of knowing what lies ahead, you won't be able to prepare yourself for the inevitable.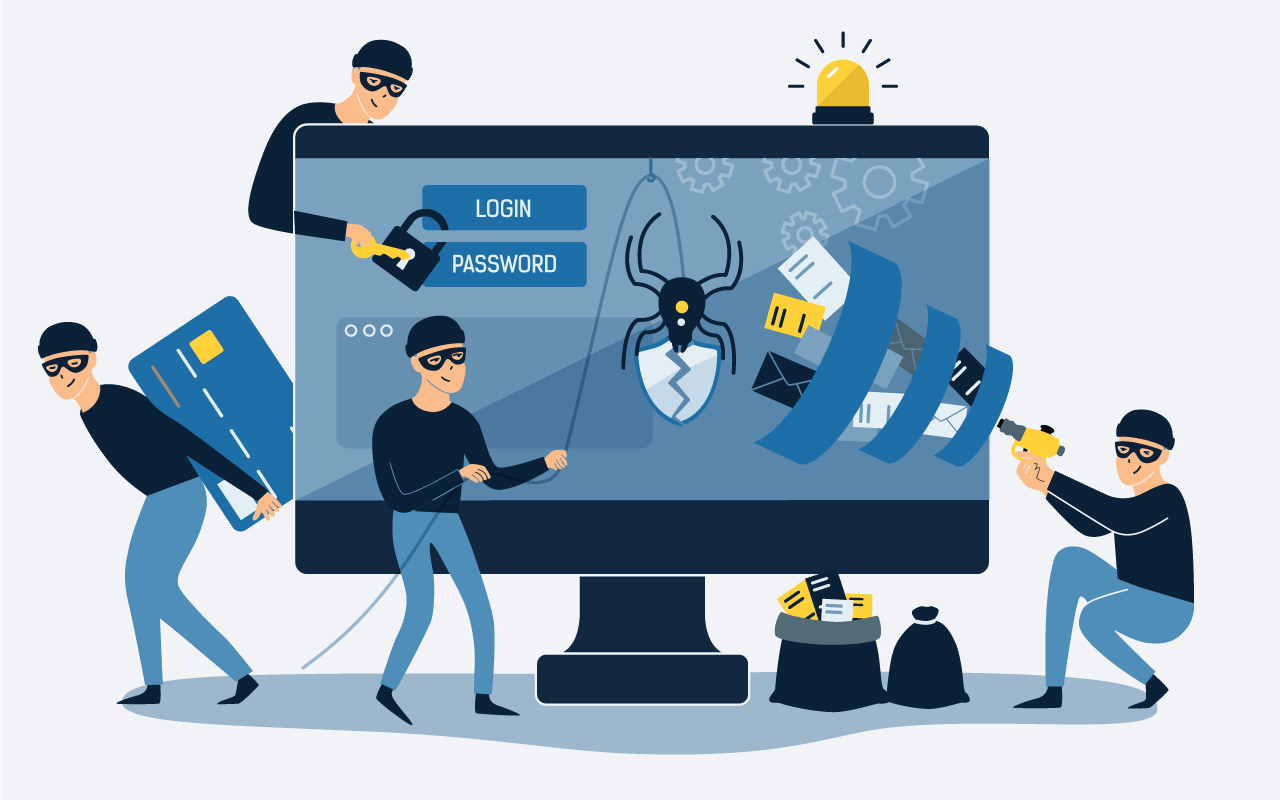 THE ESSENCE OF SECURITY
---
WordPress is one of the worlds most popular Content Management System (CMS), powering over 34% of the Internets websites. Some of the worlds biggest companies; such as TechCrunch, The New Yorker, Sony, New York Time & even Walt Disney, use WordPress to host their content. With such prominent and vast array of websites using WordPress hackers are always on the look out for vulnerable websites. WordPress websites that are not being protected appropriately has led to 90% of them being hacked. It's a scary thought but with proper care, attention to the latest hacking instances and trends, IGV can help ease the worry with our maintenance service.
THE COMMON CULPRIT
---
Maintenance is crucial to the success of your WordPress website. By keeping your website and its plugins up-to-date, your site remains protected from security threats and functioning correctly. Without proper maintenance, you stand the chance of your website getting hacked. In such a case, remediation can be costly and lengthy, if recovery is an option. Neglecting regular updates also means you are missing out on performance upgrades and new features that can enhance your customer's experience as they browse your website.
Trying to handle these updates yourself can be time-consuming and overwhelming. By partnering with us, you will enjoy peace of mind knowing that your site is protected and working correctly at all times. Most of all, it will allow you to focus on what's most important: running your business.

Outdated WordPress platform

Outdated plugins & theme

Abandons plugins & theme

Overall neglected coding structure
KEY BENEFITS OF WORDPRESS MAINTENANCE & SECURITY
---
Protect Your Investment
Keep your Website Protected from Hackers

Reduce Downtime
Reduce Website Downtime and Errors
Avoid Unexpected Expenses
Avoid the unexpected expenses that can result from repairing a hacked website

Enjoy Peace of Mind
Enjoy Peace of Mind knowing your website is running on the latest and secure software
WHAT WORDPRESS MAINTENANCE INCLUDES
Daily Cloud Backups
Managed Core Updates
Managed Plugin Updates
Managed Theme Updates
24/7 Security &Uptime Monitoring
Daily Security Scans for Malware
Hack Cleanups
Unmatched Support
Monthly Reporting
INTERESTED IN BETTER SECURITY?
---
If you would like further information then please fill out this form and we will get in contact with you shortly.