WEBSITE DESIGN THAT CONVERTS
VISITORS TO LEADS
Digital Marketing, Website Design, Web Hosting, Video Production
Results-driven solutions to help you grow
Website Design
Convert visitors into customers with a strategically designed website
Website Hosting
Enjoy worry-free website hosting for your WordPress & eCommerce website
Digital Marketing
Increase referred and repeat business through targeted marketing campaigns
Video Production
Build trust and credibility with high-quality video content
Recent Blog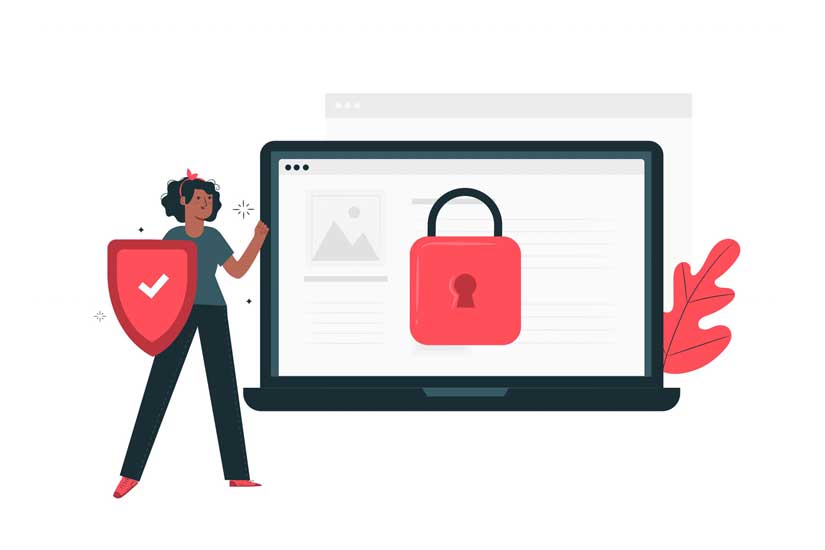 How safe is your website? How do you know if your site has been compromised? Are there steps you can take to reduce your chances of getting hacked? Staying up to date with recent website security developments can help you answer those questions with confidence....
Upcoming Events
Website design and navigation is crucial for business—our experienced designers will work with you from start to finish to provide the best experience for your visitors.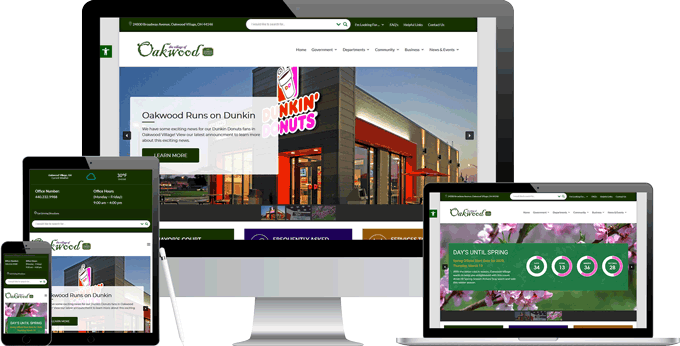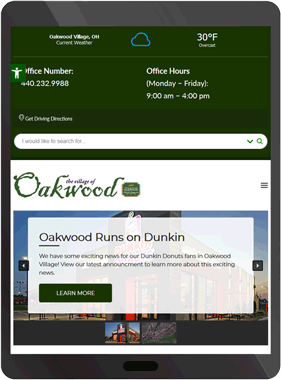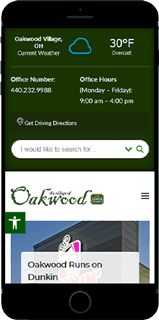 A family friendly community, The Village of Oakwood rests at the corner of Cuyahoga County, OH. The Village embraces community and family events and has always put forth good investment back into supporting community events. Oakwood village needed a new website design to better reflect their community and display their ever growing successes.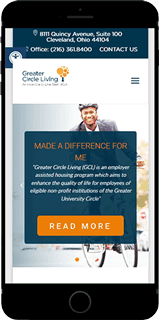 Greater Circle Living is an employer-assisted housing program which aims to enhance the overall well-being of employees of eligible non-profit institutions in Greater University Circle. GCL needed a revised website design that would better reflect their mission and help educate the viewers.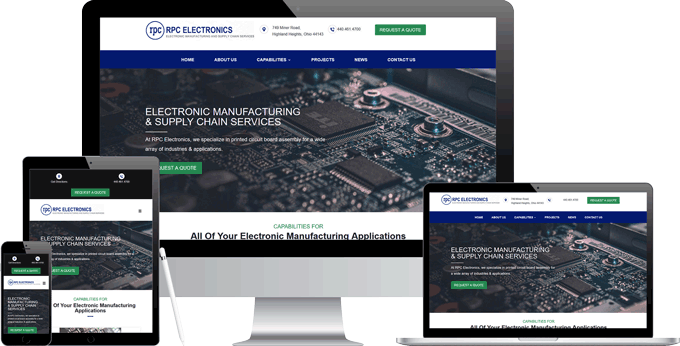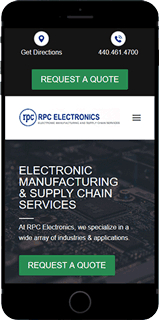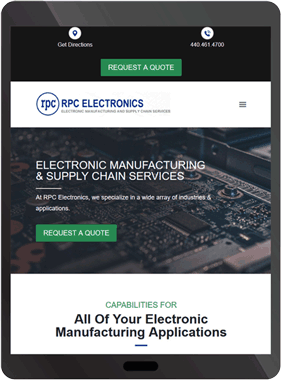 RPC provides Industrial OEMs with valuable solutions of electronic components, kitting, assembly services, and obsolescence design services. In need of a revised website, RPC Electronics looked to IGV for a solution to help keep them ahead of the competition and provide accessibility to all media types.