WEBSITE DESIGN &
DIGITAL MARKETING
FOR MARKETERS
We can help you become a better marketer
Results-driven solutions to help you grow
Website Design
Convert more website visitors to leads with a strategically designed website
Website Hosting
Worry-free website hosting for your WordPress & eCommerce websites
SEO Services
Amplify your presence, get found locally, and grow your organic website traffic
Digital Marketing Training
Learn to increase referred and repeat business effectively AWARDED
2020 BEST LOCAL WEB DEVELOPMENT COMPANY
---
IGV, has been nominated as Expertise's 2020 Best Local Web Development company in Akron, OH.
Recent Blog
Over the last decade, Artificial Intelligence has come a long way. Artificial Intelligence (AI) is part of everything we do online. From the way we use search engines, voice search, digital advertising, and more. The businesses that understand how the last decade shaped AI, and keep up with the improvements yield the highest results from using the tools.  
Artificial Intelligence is no longer just used for basic tasks like website traffic reports. When use correctly, it can be a powerful tool to connect with potential customers. AI is taking a front-and-center role.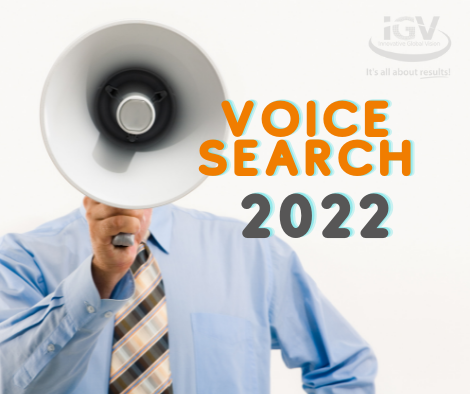 Voice search is not a brand-new technology for 2022. Yet, more people are utilizing their smart devices to help them find what they are looking for than ever before. Virtual assistants, provide the capability to perform voice searches on smart devices.  
When it comes to online shopping would it surprise you to know that half of all online shopping will use voice search this year.? We expect that number to grow as people become more comfortable with using it.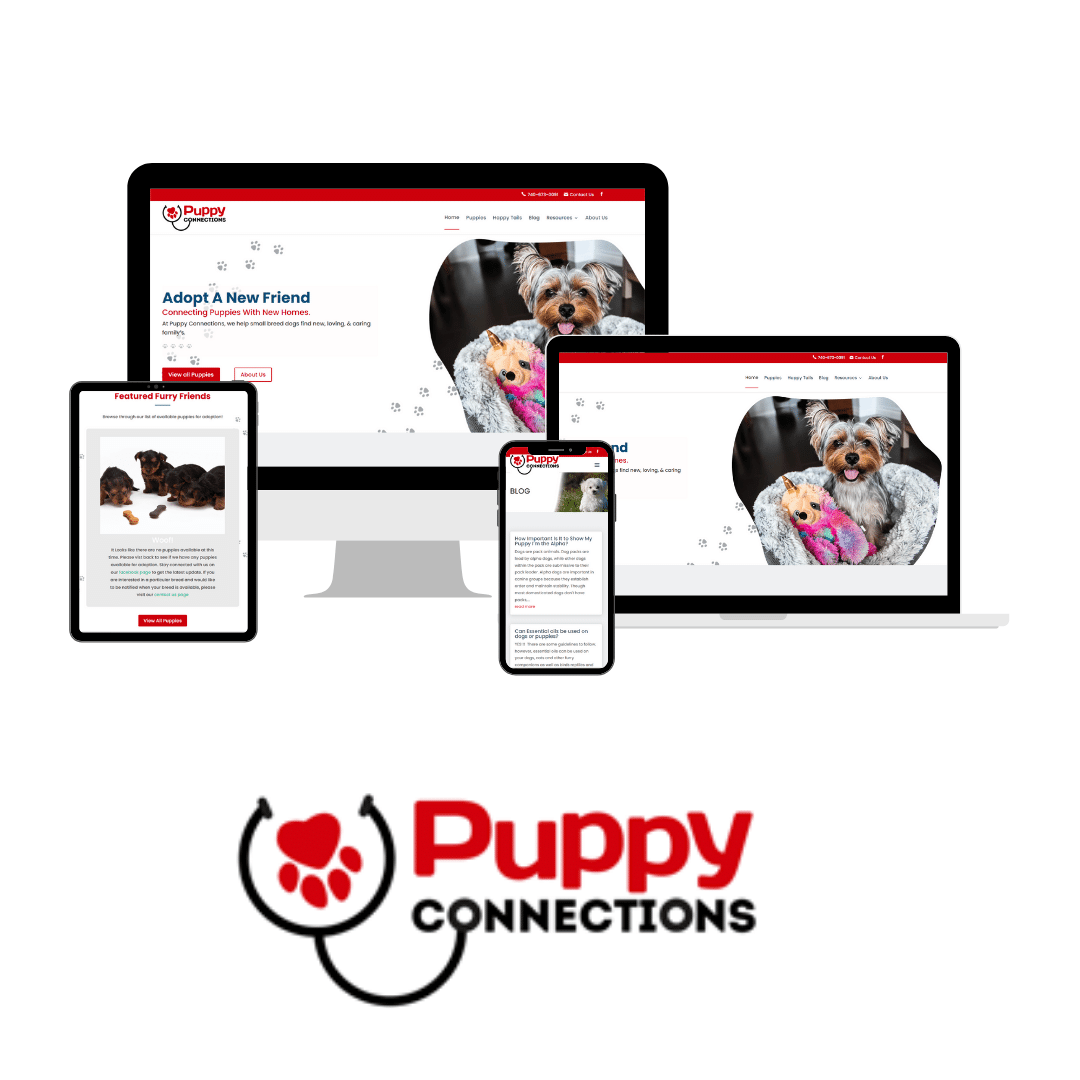 When done well, hosting hybrid events can be used as a key  networking metric for business. In fact, 81% of organizers finding networking the top metric in measuring audience satisfaction. That is important considering that 89% measure a hybrid event's success by audience satisfaction. It is estimated that 47% of event organizers find hybrid events are great for geologically dispersed audiences. Hybrid events are not going to fade away, and the sooner your business adapts the better. 
Upcoming Events